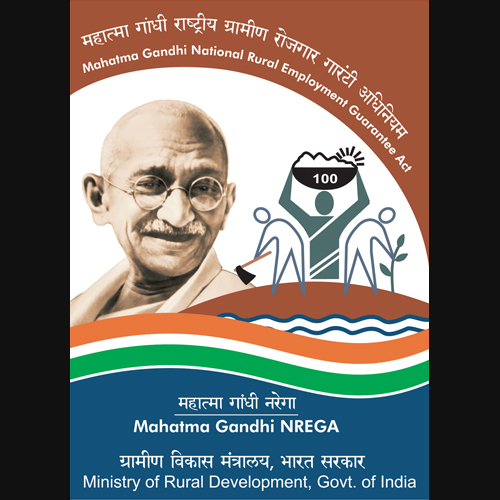 Responding to the threats and criticism from other parties and experts, the NDA government's Financial Budget for 2014-15 saw retaining of MNREGA in the Indian system.
Finance Minister Arun Jaitley in his speech said,"MNREGA will be made more productive. It will be linked to agriculture-related activities."
He also added that wages will be provided under MNREGA subject to asset creation. The scheme has been retained but will be revamped as required.
This decision regarding MNREGA comes after the Economic Survey which was tabled by Jaitley on Wednesday in Lok Sabha where he said that MNREGA is responsible price hike in the food sector and labour shortages. After the Survey, on Thursday morning Congress along with Sonia Gandhi threatened to walk out if MNREGA was abolished.