Here are some trends that will shape the travel industry this year.
Change, they say, is the only thing that's constant. And that holds true for the travel industry too. From the usual family getaways and honeymoon trips, the travel sector today has a wide range of tourist packages. Here's are some trends that will be big this year:
Solo travel
With the youngsters beginning to earn at an early age, the spending capacity is definitely higher.
But busy schedules leave them with fewer options when it comes to finding travel mates. This then has led to many youngsters opting to travel on their own time. Also with the various apps that are now available to people, travelling has become easier. Finding accommodation or a particular restaurant is now just a few clicks away.
Go girls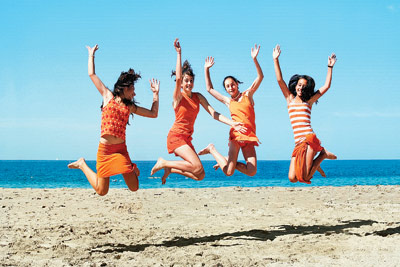 Women travelling on their own is one of biggest trends that has changed the way travel sector operates. Not just the newer travel groups, but even the traditional ones have now taken note of this trend and have started women-only tours. Interestingly, its not just young girls or professionals who are signing up for these tours. Right from Konkan areas to foreign shores, these tours offer a wide range of options for women who are interested in travelling. Be it a trip to seek adventure or just spa vacations, women travellers are ready to spend big bucks and the travel industry sure has taken notice of this and are ready to customise trips as per the demand.
Destination unknown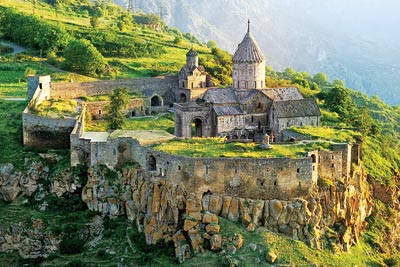 Traditionally popular places never go out of fashion, but people are now keen to explore places that will help them beat the vacationing crowd. Rather than going for the well known beaches, a secluded shore is higher on many tourists' list. A few years back Ladakh rose on every traveller's must-see places. Today, with an extremely high number of people travelling to Ladakh, people are keen to find out more such places that they can visit. On the international circuit, smaller islands and places like Fiji and Armenia are making their presence felt.
With my buddies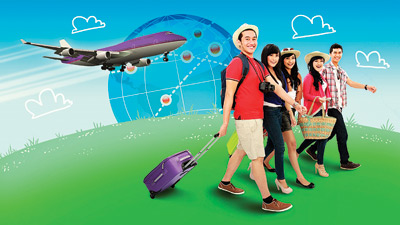 Destinations like Goa, Singapore, Bangkok, Pattaya, etc have proved to be extremely popular with groups of friends travelling together. Obviously, the fact that they are among world's most well-known party destinations makes them popular with the young ones. On the domestic circuit Ladakh and Rishikesh have proved to be popular for those who want to go off the beaten track. It does make more sense to visit these places with people who are bound to enjoy them as much.
And who could make better co-passengers that your buddies.
For the love of music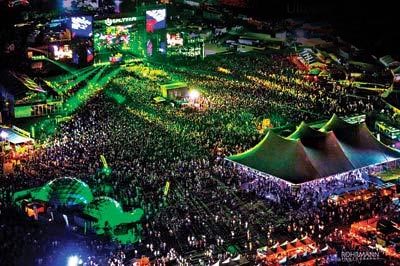 Music festivals have helped give tourism in various places a huge boost. The same holds true for popular festivals like Oktober fest or the Tomatina festival. In fact the influx of people wanting to participate in the Tomatina festival was so high that the event organisers made it a ticketed event.
In the country, various festival like Sunburn have always been high on music lovers' list. Sports events like the Olympics or football tournaments too have seen a huge surge in tourists flying in.
Most countries have taken note of this trend, and in 2014 there is likely to be a surge in the number of music festivals that are held across the globe.
App-solutely fun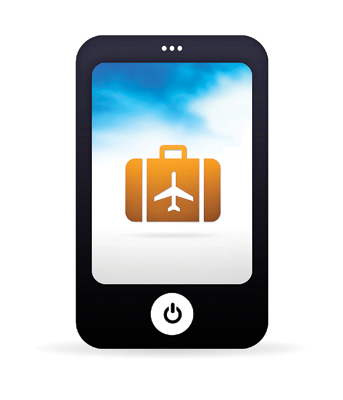 Planning your trip has become easy and fun because of all the travel apps that are now available.
Most travel portals too realised the popularity of these apps, and launched apps that would help their business soar. Google maps, makemytrip, flighttrack, and Viber are among the most popular apps in India.
Spread the bug


Enticing those sitting at home, are the posts and updates on social networking and micro-blogging websites. Sharing pictures instantly is the name of the game today. It's no surprise then that the travel bug is spreading far and wide. Planning itineraries has become easier. Detailed blogs have made it easier for people to plan a budget trip.