From shopping in Paris to buying a Swiss-made watch, Avril-Ann Braganza recommends apps to take your luxe life a notch higher
Luxury Estate: If you're looking to rent or buy a villa, a country home or perhaps a castle in another country, you might want to try the LuxuryEstate.com app. From a list of 85 countries, you can search for exclusive luxury homes by price, size, type, the number of bedrooms and bathrooms. Browse through millions of photos of apartments designed by the most renowned architects, along with castles, villas and country homes. You can browse through full-screen photos, view the geographical location of properties on a map and even request for further information.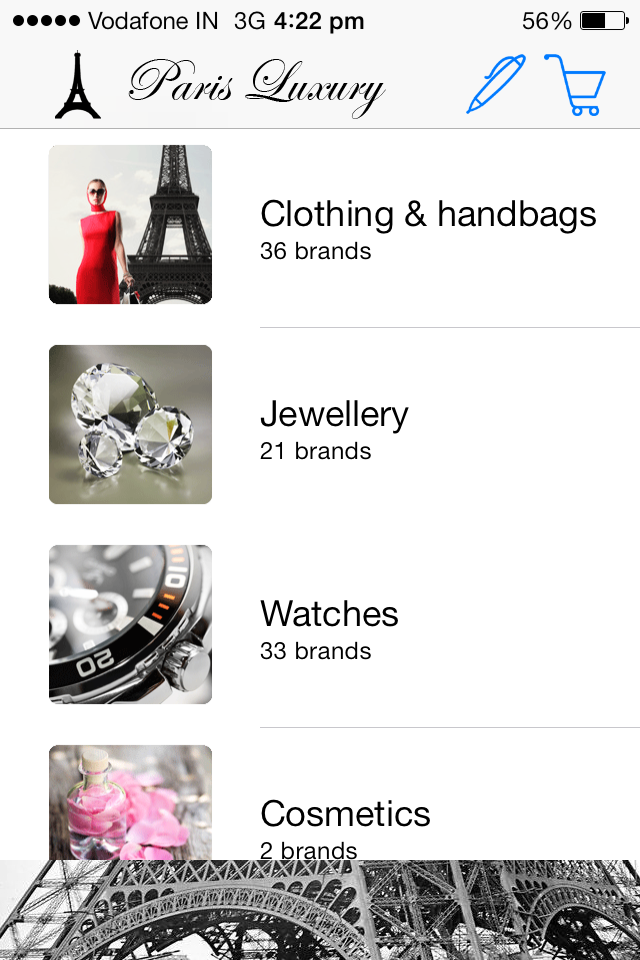 Paris Luxury: You're in Paris, the fashion capital of the world and you don't have the time to physically search for a luxury boutique? The Paris Luxury guide is an app, which lists over 90 top Parisian brand stores and 18 tourist sights. Divided into six categories, you can choose from brands like Louis Vuitton, Dior, Hermès, Chanel, Chopard, Piaget and more, to shop. You can get details about the store as well as the opening hours of each store and sight. You can find the store or sight you are looking for with an offline map.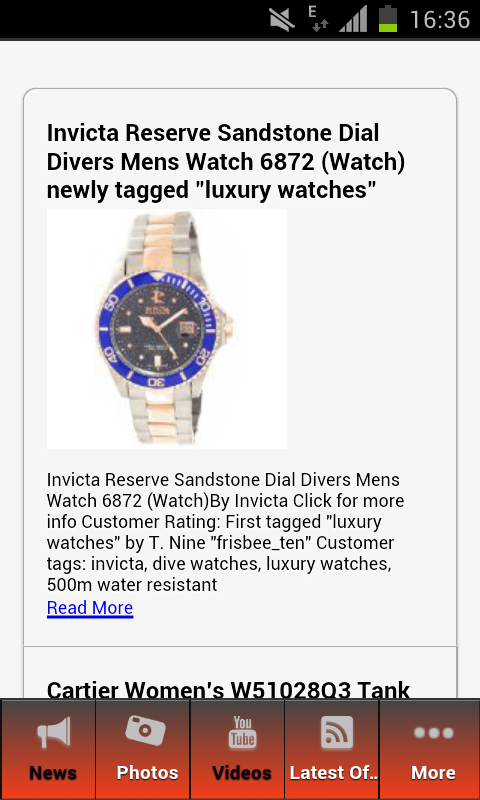 Luxury Watches: Are you a watch fanatic? Do you want to know what's hot in luxury watches? This app will give you a daily stream of the latest news and videos on watches. You can also find out details about the latest luxury watch events. The app allows you to share news, photos, events, and other news through Twitter, Facebook and e-mail.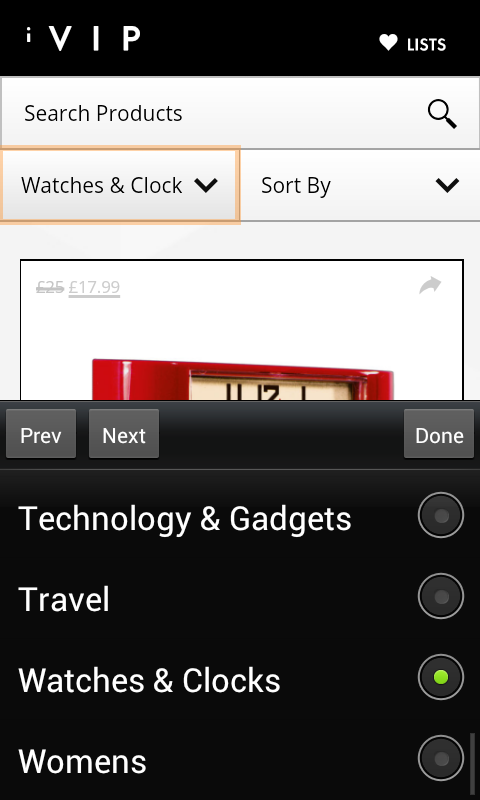 iVIP Black Box: This app is a curated collection of high-quality, hard to find, limited edition, designer, or otherwise unique products and gifts. You can browse through products like leather armchairs, designer menswear, diving accessories and more. Pick the category of your choice—accessories, art, books, events and experiences etc, to shop. You can also subscribe to receive a hand-picked collection of products delivered to your door.