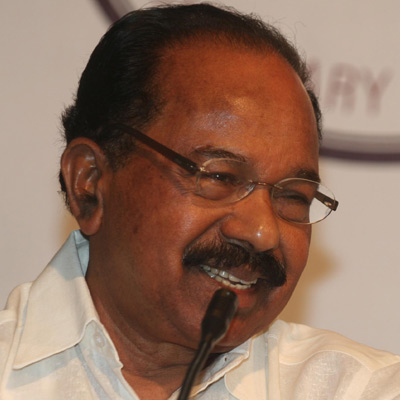 Environment minister Veerappa Moily is a much sought-after man with the coal ministry set to review allocation of 61 coal blocks made to 41 companies. Most of these coal blocks are held up due to the delay in getting environment and forest clearance from Moily's ministry. The minister has already started giving clearance to the projects.
The ministry's website shows that five companies, including Tata Steel, Western Coalfield Ltd, Central Coalfields Ltd and Rohne Coal Company, have been granted environmental clearance. Sources in the ministry said many more companies have been given the nod and that their names will be uploaded on the website soon.
While the coal blocks would come for review on February 7, companies like Monnet Ispat and Energy, Sterlite Energy, Essar Power, Tata Steel and Lanco Group have knocked on Moily's door to save their coal blocks from getting cancelled.
The companies have time till February 5 to obtain the approvals and furnish documents. They are relying on Moily as he has already cleared more than 70 infrastructure projects worth Rs1.5 lakh crore since he took additional charge of this ministry on December 24, 2013.
Tata Steel, which was allocated the Ganeshpur open-cast coal mine, got the environmental clearance for its mine on January 24. The company had applied for the clearance on October 9, 2012. The Ganeshpur mine is among the 61 coal mines that face de-allocation on account of delay in starting production. The companies have been asked to explain if they have executed mining leases or applied for them.
Sources said if the companies manage to get one or two approvals among the many that are needed to develop the coal mine, they will be able to avoid the axe. This is because the government cannot afford to cancel all the blocks as a lot of investment has been made into the projects.