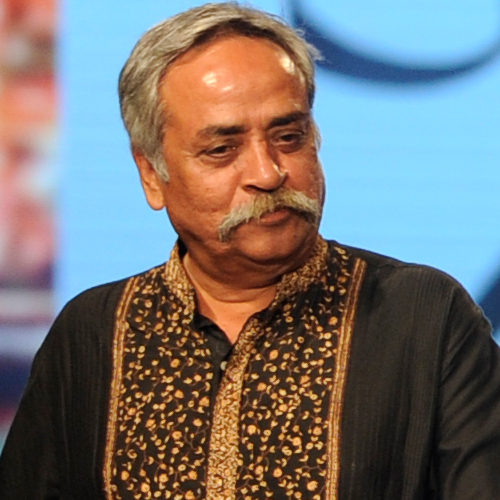 The whole nation thought it was Piyush Pandey and his company Ogilvy and Mather who were the brains behind the BJP's media campaign. It turned out, however, that Ogilvy doesn't encourage political campaigns. So, it was Soho Square, a group of enthusiastic professionals trained by Ogilvy, who actually did the job.
In a statement to Firstpost, Piyush Pandey expressed his joy at theBJP's victory in the Lok Sabha elections of 2014. He said he was delighted when BJP party members showed faith in him and Soho Square to do the job. It was an amazing experience for him as he saw the distinctive fashion in which political parties worked and also the fact that all the leaders were quite clear on what they wanted Soho Square to do for them.
Soho Square did about 200 commercials, 1,000 print ads in all languages and 100 radio scripts. But Pandey toned the achievement down by saying that elections are won on the ground and not by media campaigns.
Pandey also spoke of the lessons he learnt from this experience, stating that all one requires to do well during a project like this is to be responsive and agile to whatever is happening at the moment.