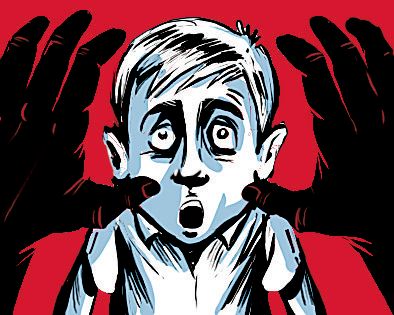 A woman in Dholpur district of Rajasthan on Monday alleged that four youths tried to burn her minor daughter for resisting their sexual assault bid. The woman said the incident took place on Sunday evening when her daughter was alone at home. The girl was later admitted to a local hospital by her neighbour.
The mother filed a complaint against four persons alleging that they attempted to burn her daughter for resisting their assault bid, Additional SP of Dholpur Rajendra Prasad said. However, police said doubts have been raised over the allegations after the doctor who treated the minor girl claimed she had told him that she sustained the burn injuries while preparing tea.
A case has been registered against Appu, Ballu, Bhikku and Altaf, who live in front of the victim's house in Kotla area of the city, and the investigating officer was recording statements of the 17-year-old girl.
The case was lodged under sections 307 (attempt to murder) and 452 (House-trespass after preparation for hurt, assault or wrongful restraint) of the IPC and sections 7/8 of POCSO Act. The accused have been held.