INX Media case: Enforcement Directorate rushes to SC against protection given to Karti Chidambaram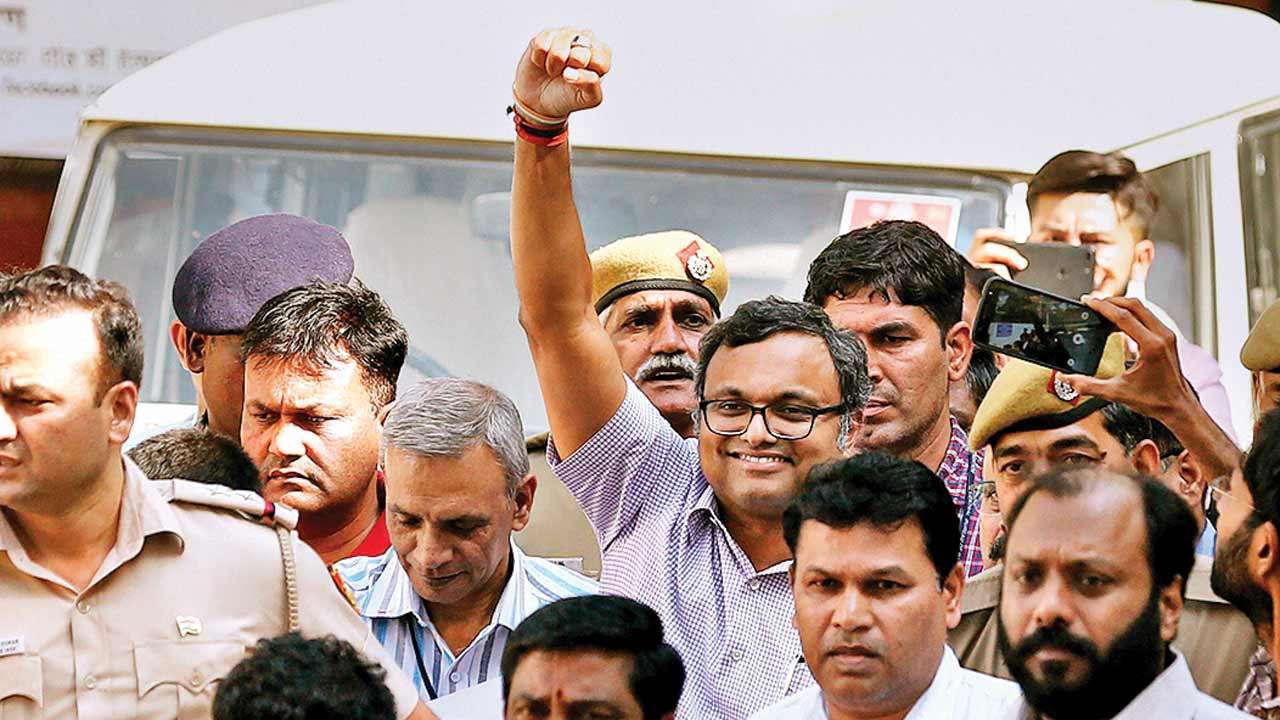 Karti Chidambaram
Written By
Updated: Mar 14, 2018, 05:35 AM IST
The Enforcement Directorate on Tuesday approached the Supreme Court challenging a Delhi High Court order granting Karti Chidambaram interim protection from arrest in a money laundering case.
Representing the ED, advocate Rajat Nair mentioned the matter before the bench led by Chief Justice of India Dipak Misra and sought an urgent hearing on his appeal. The bench, which also comprised Justices AM Khanwilkar and DY Chandrachud, considered the probe agency's request and agreed to hear the matter on Thursday.
Nair has suggested that the ramification of the impugned order that deals with section 19 of the Prevention of Money Laundering Act (PMLA) is serious and is bound to affect at least 1,003 ongoing ED cases pending investigation. The HC order can be cited by every accused against whom the ED is pursuing a case, he added.
Apart from Karti, Nirav Modi, a key accused in the Punjab National Bank scam, can also take advantage of the order as a precedent, Nair said.
On March 9, the HC restrained the ED from arresting Karti till March 20. Karti has been accused in a case pertaining to alleged kickbacks paid by INX Media for obtaining clearance from the Foreign Investment Promotion Board (FIPB) when his father P Chidambaram was the Union finance minister. Karti is currently in judicial custody till March 24.
The HC has further restrained the ED from arresting Karti, if a CBI court grants him bail on March 15. Karti had appealed the HC to strike down ED's powers to arrest under Section 19 of the PMLA. Karti alleged that the section was unconstitutional and violated the rights of the people for equality and protection of personal liberty. Karti further sought to overrule the enforcement case information report and the probe by the ED for the offences under PMLA.
Meanwhile, S Bhaskaran, karti's chartered accountant was granted bail by a Delhi court. Bhaskaraman was arrested by the ED in connection with the INX Media money laundering case.
Special judge Sunil Rana granted bail to Bhaskararaman on a bail bond of Rs two lakh and a surety of like amount. Bhaskararaman has been directed to cooperate in the investigation as and when required by the ED and asked not to leave the country without its permission.