The Uttar Pradesh governor being the first in the house of cards to resign, a number of governorsand other officials have demitted office after being asked to by the Home secretary. These governors who were appointed by the previous UPA government have made many question the intentions of the present NDA government.
ANALYSIS: How is the move by Narendra Modi's government to replace UPA-appointed officials in the nation's interest?
The BJP-led government's recent call for the resignation of the UPA-appointed NDMA has come after the spurt of resignations of state governors across the country. Incidently, special CBI director K Salim Ali, one of the members of the NDMA who was asked to leave, investigated the Ishrat Jahan fake encounter case.
It started with the UP governor BL Joshi quitting which was followed by the stepping down of Chhatisgarh governor Shekhar Dutt, today. This move by the NDA to remove all officials appointed by the previous UPA government does not come as a surpise as the UPA followed the same policy when they took over in 2004. Read more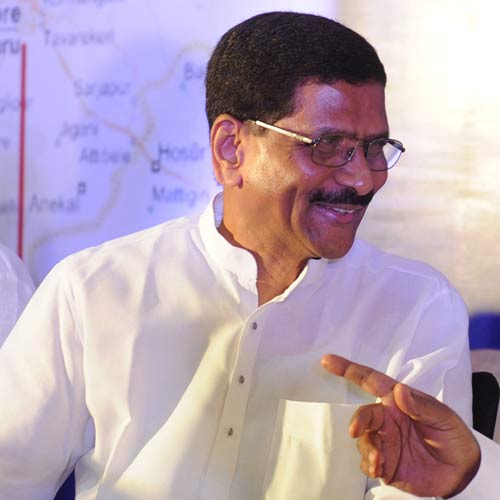 Now, Narendra Modi government asks UPA-appointed National Disaster Management Authority members to resign
All members of the National Disaster Management Authority (NDMA), appointed by the previous UPA government, have been asked to resign. "Everyone has been asked to submit their resignation. Though I have not received any communication as I am out of station now, I have spoken to other members and they have confirmed this to me. I will do the needful once I reach Delhi," NDMA member and former Director General of CRPF, JK Sinha, told PTI. Sinha said that NDMA Vice Chairman M Shashidhar Reddy has already put in his papers. Read more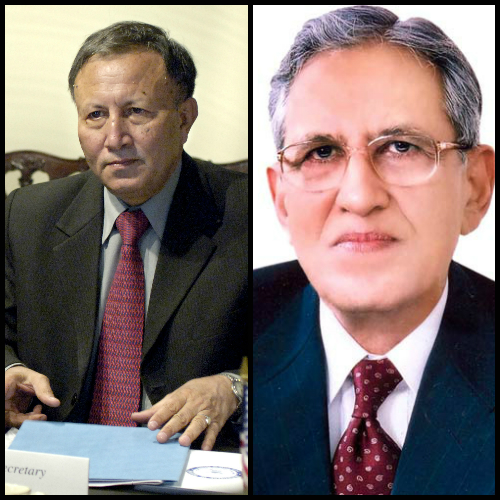 Chhattisgarh Governor Shekhar Dutt resigns
Chhattisgarh Governor Shekhar Dutt has stepped down from his post, two days after Uttar Pradesh Governor BL Joshi submitted his papers following a request by the NDA government to some of them to demit office. "The Governor submitted his resignation papers to President Pranab Mukherjee last night in New Delhi," Secretary to Governor, Amitabh Jain told PTI today. Dutt had taken charge as the Governor in January 2010. Read more
Government should talk directly to Governors and not through media: Omar Abdullah
Jammu and Kashmir Chief Minister Omar Abdullah said on Thursday if the Central government wants to change some of the Governors in the country, it should directly talk to them rather than communicating through media. "Unfortunately, Raj Bhavans have been pushed into political murk since long. I would have held NDA responsible, had the governments before it not done such things. If the new government wants to change some of the Governors, then it should talk to those Governors," Omar told reporters here. Read more
BJP, Congress still at loggerheads over governors' resignation
Adding to the war of words regarding the issue of replacing six UPA-appointed governors, Bharatiya Janta Party leader Mukhtar Abbas Naqvi today slammed Congress party for politicising the issue. Naqvi added, "There shouldn't be any politics in the constitutional posts, there is a proper procedure involved in this kind of things, according to which steps are taken." Read more
ANALYSIS: Tit for tat? NDA governors UPA sacked; the UPA governors NDA wants to sack
Even as the central government considers replacing seven governors, who were appointed during Congress led UPA-II tenure, Uttar Pradesh' Governor BL Joshi has already resigned from their posts. This, while West Bengal Governor MK Narayanan and Rajasthan Governor Margaret Alva, are also rumoured to be considering putting in their paper. The resultant vacancies could help the BJP assuage disgruntled leaders like Lalji Tandon, Kailash Joshi, Kalyan Singh, Balram Das Tandon, KC Nath Tripathi and VK Malhotra who could not fight elections. Read more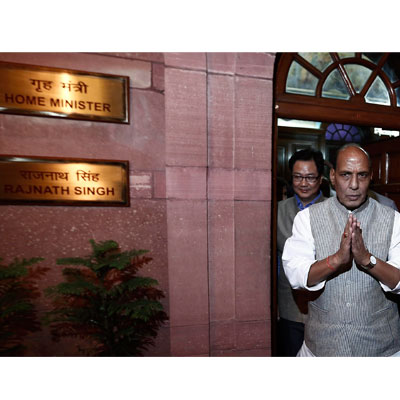 BACKSTORY: 'If I was in their place, I would quit' says Rajnath Singh over ' governors resignation row'
After Uttar Pradesh governor BL Joshi resigned today, rumours about BJP trying to oust governor's elected by UPA government are making the rounds. Rumours are strife that even Lt governor Najeeb Jung may have to resign after he failed to sort out the power cut problems in Delhi.
In a rather stoic choice of words, BJP's Rajnath Singh commented on the issue by saying, "If I was in their place, I would have quit too." This clearly brings to the forefront, the cross issue of different governments trying to provide safe position for their leaders as governors. it can be clearly stated that when Arvind Kejriwal took over as CM of Delhi after defeating Sheila Dixit, UPA government gave her the role of Kerala's governor. Read more
No discussion on resignation with Rajnath Singh: Assam Governor JB Patnaik
Against the backdrop of the NDA government nudging some governors appointed by the previous UPA regime to demit office, Assam Governor JB Patnaik today dismissed talk of him resigning and said there was no discussion on the matter during his meeting with Home Minister Rajnath Singh.
"How many times will I have to say that I am not resigning. There was no talk about my resignation. I have come to wish the new Home Minister," Patnaik told reporters after his 15-minute meeting with Singh here at North Block. Patnaik had yesterday met Prime Minister Narendra Modi. There were rumours that Patnaik had resigned after meeting President Pranab Mukherjee on Tuesday. He, however, had shot down those rumours. Read more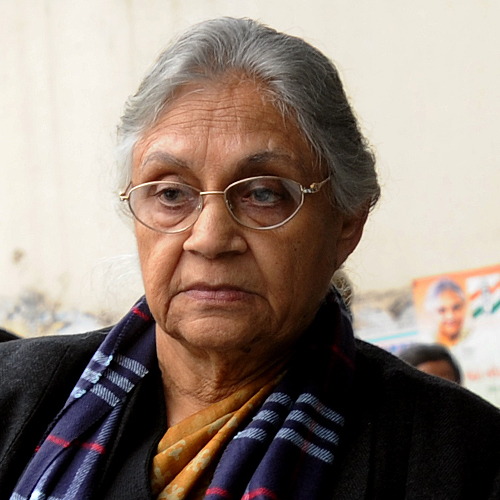 Shelia Dikshit declines to comment on reports of Centre's move on replacing UPA governors
Kerala Governor Sheila Dikshit today declined to comment on media reports that the Centre had sounded the Governors appointed by the previous UPA government to step down."I can't react to rumours", Dikshit said on the sidelines of a function here when mediapersons drew her attention to reports in this regard. Read more
Narendra Modi considers replacing seven governors appointed during UPA
The coming days could see high political drama as the central government is considering replacing seven governors, who were appointed during Congress led UPA-II tenure, before their term comes to an end. The resultant vacancies could help the BJP assuage disgruntled leaders like Lalji Tandon, Kailash Joshi, Kalyan Singh, Balram Das Tandon, KC Nath Tripathi and VK Malhotra who could not fight elections. Read more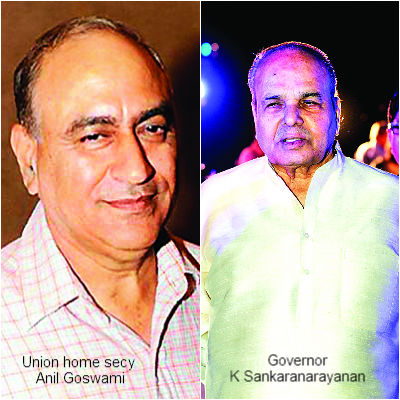 Home secretary asks K Sankaranarayanan to quit, Maharashtra's governor in no mood to oblige
Maharashtra's governor K Sankaranarayanan (82) is in a defiant mood. He told the media on Wednesday that Union home secretary Anil Goswami had called him twice last week asking him to step down. "I didn't reply anything to him. The governor's post is a constitutional one. He is a representative of the president of India. No responsible person has asked me anything in writing to relieve the post," he observed. Read more