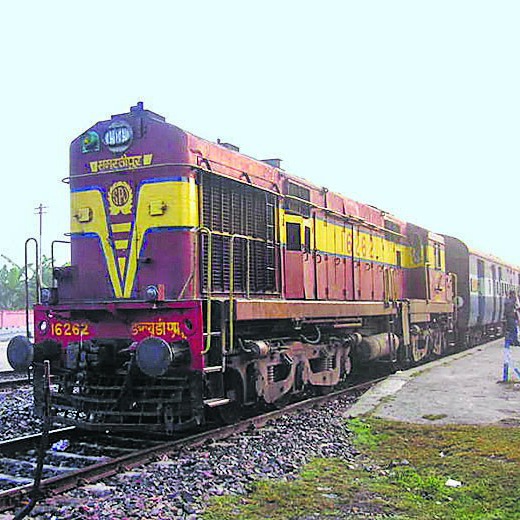 Train no 71092, Diva-Roha which was headed towards Konkan railway was cancelled on Tuesday following a bomb scare. Roha police, and Railway Protection Force (RPF) are investigating the matter.
A search was carried out for four hours, but no presence of any sort of a bomb has been found. Officials, however said they won't leave any stone unturned and will follow all standard operationg procedures.
The train which runs on the Konkan route is generally packed with people who come to Mumbai to work, from Roha.
The passengers of the train were later accommodated in the dadar - Sawantwadi passenger train.
Due to this alternate arrangement of accommodating passengers in the Dadar-Sawantwadi train, the latter will be worked as a passenger train between Diva and Roha. Hence the train will be delayed in reaching its destination on Tuesday.