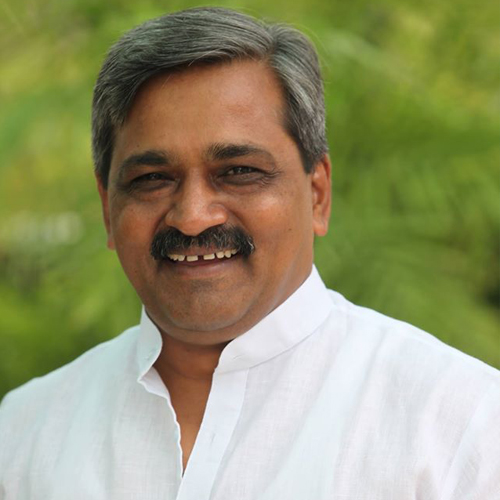 The Delhi BJP on Tuesday called upon Lt Governor Najeeb Jung to ensure that 80% of flats, being alloted by Delhi Development Authority (DDA), be reserved for Delhiites.
In his letter to LG Najeeb Jung, who is also chairman of the DDA, Delhi BJP chief Satish Upadhyay said, "80% of flats being allotted by the DDA in the next scheme should be reserved for the people of Delhi."
Upadhyay said a person who is a voter in Delhi or has a permanent business or service in the national Capital should be eligible.
"People of various states get reservation in the government schemes by their respective states and generally, there is little interference of the people from outside in these schemes. In such situation, the people of Delhi should get the benefit of the housing schemes by the Government agency especially those people who are living in Delhi since years and do not have houses of their own," Upadhyay added.
Meanwhile, a delegation of party leaders led by Upadhyay on Tuesday met Union Transport Minister Nitin Gadkari and urged him to solve the problem of livelihood of the e-rickshaw drivers and the inconvenience to the people of Delhi due to ban on the service.