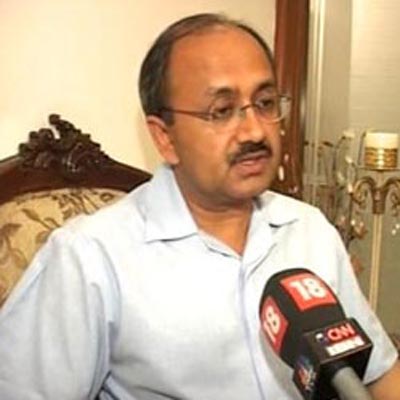 Bharatiya Janata Party (BJP) leader Siddharth Nath Singh said on Wednesday that the Indian government is concerned about the safety and security of the Indian nationals stranded in Iraq and is taking all the necessary steps to help them.
Singh told ANI, "Iraq situation is serious and the Indian government is concerned and sensitive about the matter and whatever needs to be done is being done by the government. As per the media reports, former ambassador Suresh Reddy has been asked to go to Iraq and the other steps which needs to be taken are being taken and monitored by the government."
Captain Abhimanyu of the BJP added, "The Indian government is seized of the matter and is continuously keeping a close watch on the situation there and is even in contact with international agencies. We are sure that the matter of the Indians who have been kidnapped or are stuck in between the ongoing violence is of top priority for the Indian government."
Earlier, MEA spokesperson Syed Akbaruddin had said that the 40 Indians missing in Iraq "remain uncontactable at this stage".