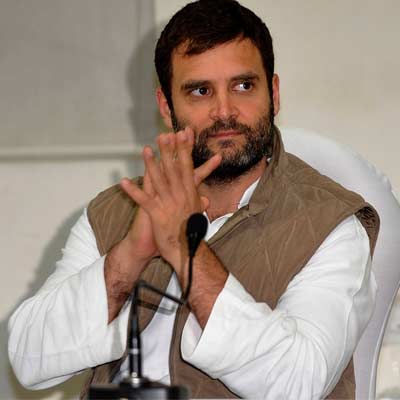 Prominent Indian author and historian Professor Bipan Chandra died on Saturday morning in his sleep at the age of 86.
Condoling Chandra's death, Congress vice president Rahul Gandhi said, "My prayers are with the eminent historian and scholar's family."
Chandra's cremation is scheduled to take place at around 3 p.m. today at the Lodhi Cremation Ground in New Delhi.
Chandra was considered to be one of foremost scholars on India's independence movement
According to his family, Chandra died around 6 am on Saturday morning at his home at the National Media Centre in Gurgaon. He had not been keeping well for the last few months.
Chandra taught at the University of Delhi and Jawaharlal Nehru University and was also associated with the University Grants Commission of New Delhi.
He was the Chairperson of the Centre for Historical Studies in JNU. He was also the Chairman of the National Book Trust in New Delhi from 2004 to 2012.