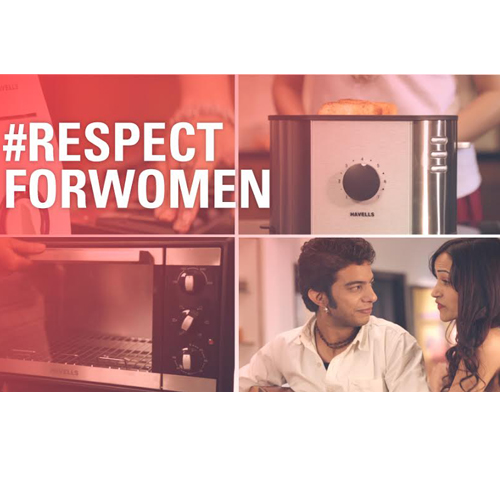 Culture Machine which comes up with interesting videos on different themes has yet again come up with another interesting video on gender disparity.
In a video called 'Respect for Women, Culture Machine has created a bricolage song starring Vasuda Sharma who questions gender bias and perpetual belief that a woman's place belongs in the kitchen.
Vasudha Sharma from the pop band Aasma and Sarthak Mudgal a renowned percussionist feature in the video and the song is similar to a jug band where in they make musical beats with the help of everyday appliances which are used in the kitchen.
According to Culture Machine, the idea was to spread awareness that a women's place is not in the kitchen alone, but it is wherever she wants to be and she could do whatever she wishes to.
The video features the popular A.R.Rahman track, Humma Humma from the movie Bombay. Vasudha and Mudgal have created a unique blend of the classic hit and mixed it uniquely with the beats from the kitchen appliances.
Watch the video below:
: