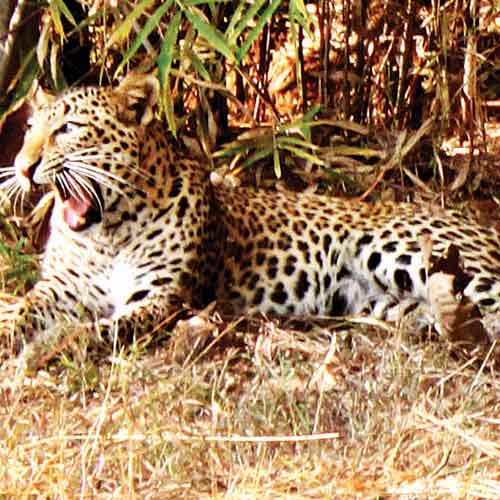 A 56-year-old woman killed a leopard when it attacked her in an agricultural field in Jakholi area here, while she was irrigating her crops, forest officials said.
The incident took place yesterday when Kamla Negi was giving water to the crops in her field, Forest officer Sohan Lal said, adding, the animal who was hiding in the bushes suddenly attacked her from behind, leaving her seriously injured.
However, the woman did not get scared and attacked the leopard with sharp farming tools, killing him, he said.
The woman was critically injured in the fight that went on for nearly ten minutes and her condition was stated to be serious, he added.