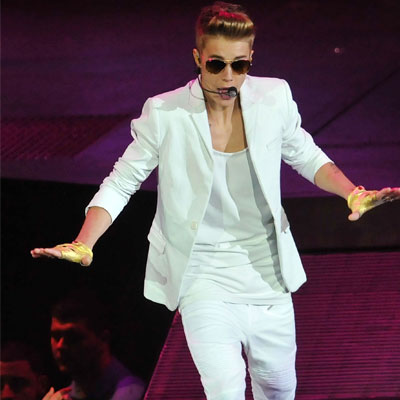 White House has said that they won't be commenting on deport Justin Bieber petition.
More than 270,000 people had signed the petition to deport the teen icon and revoke his green card, Politico reported.
The We the People terms of participation state that to avoid appearance of improper influence, the White House may decline to address certain procurement, law enforcement, adjudicatory, or similar matters properly within the jurisdiction of federal departments or agencies, federal courts, or state and local government in its response to a petition.