Ever been drawn to the magic-filled world of Alladin, or the adventures of Robin Hood? Well, who hasn't been. Some characters and incidents live on in our imaginations because of the larger-than-life aura that surrounds them. Not only have they offered a parallel world to us in our childhood, but have also fascinated creative minds over generations. Love them or hate them, they have captured the imagination of creative geniuses. And what better way to relive the magic of these characters than telling the story on celluloid.
While different filmmakers have addded their touch to these stories over the years, these timeless and ageless, characters and incidents have never lost their appeal. Here is a a look at some films, that gave mor than one version of the same story: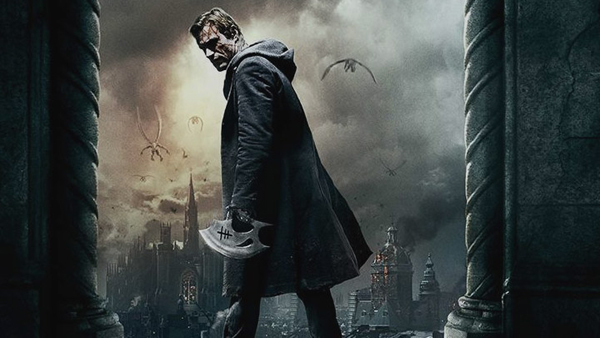 Frankenstein's Monster: The character was created by Mary Shelly in her novel and has become legendary ever since being adapted in multiple films over the years with the first one in 1931, and the latest one on the blocks being a modern adaptation called I, Frankenstein starring Aaron Eckhart.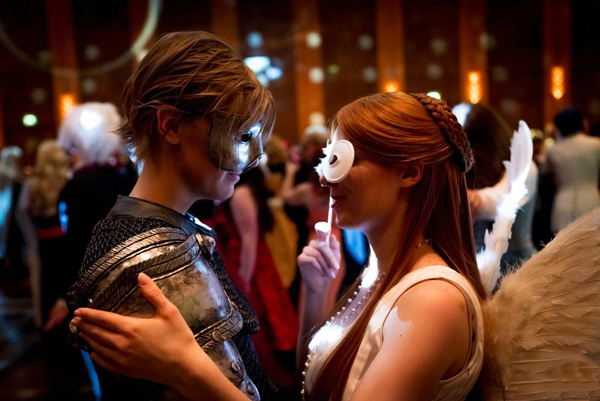 Romeo & Juliet: Talk about love that lives forever & ever & ever.. This is one tale that will never reach saturation; being adapted into films since time immemorial. Here is having a look at the latest few — Romeo & Juliet (2013); Ram Leela (2013)and even the much spoken about Qayamat Se Qayamat Tak.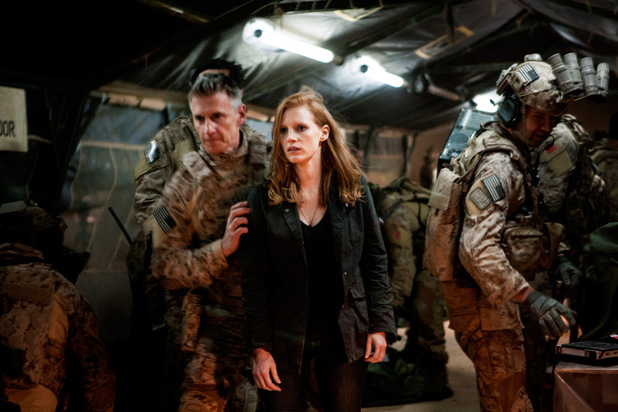 9/11 attacks: The day that shook the world; and numerous people decided to tell this story in their own way from different perspectives. New York starring John Abraham & Katrina Kaif; My Name is Khan starring Sharukh Khan; The Reluctant Fundamentalist by Mira Nair and the Oscar nominated Zero Dark Thirty by Kathryn Biglow.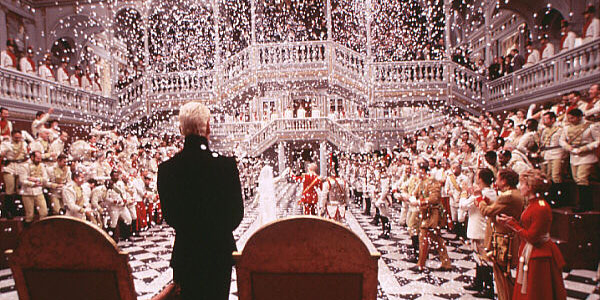 Hamlet: Another Shakespeare classic has inspired the much famous The Lion King and thepcoming film Haider which stars Shahid Kapoor.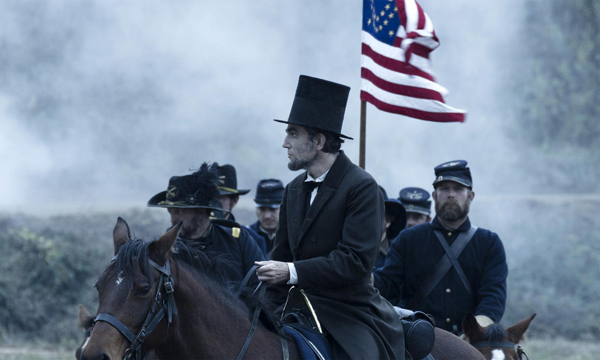 The White House: Another very spoken about office ground; the most recent being The Butler and Lincoln along with the famous All The President's Men.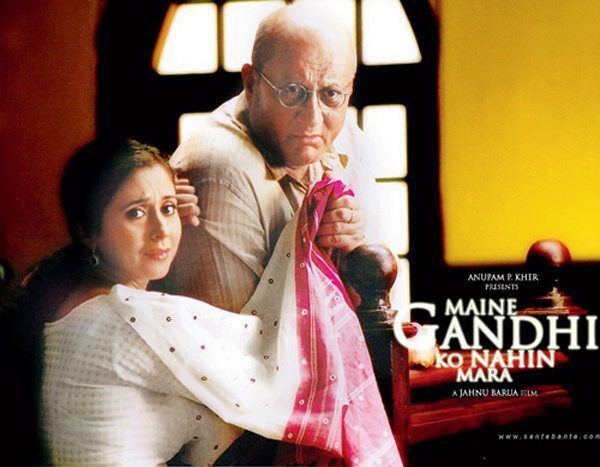 Mahatma Gandhi: A revolutionary who fought till his last breath has been played by Ben Kingsley in Gandhi and Anupam Kher in Maine Gandhi Ko Nahi Mara.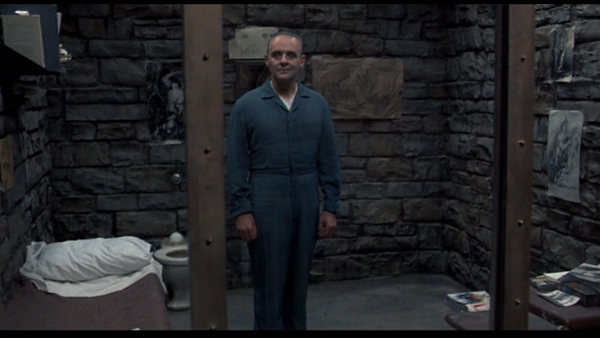 Hannibal Lecter: One of the most disturbing and spoken about criminals on this planet. Hannibal was brought alive by sir Anthony Hopkins in Silence of The Lambs. Other films to have adapted the idea are Hannibal by Ridely Scott, Hannibal Rising by Oeter Webber and the TV Series – Hannibal.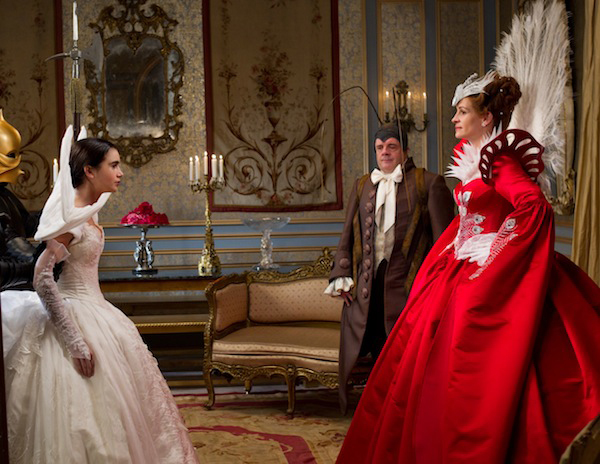 Snow White: The most characterised upon Princess; with the original Snow White film, followed by Mirror Mirror starring Julia Roberts and the latest Snow White & The Huntsman starring Kristen Stewart.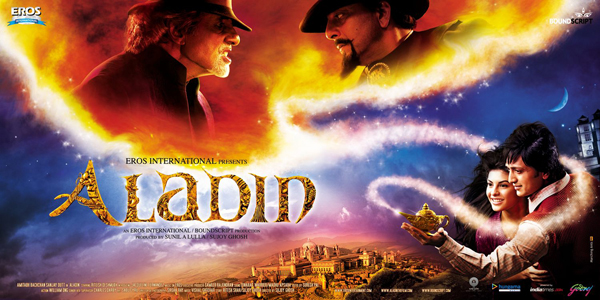 Alladin: Another Disney character that stole hearts. The 1992 Alladin was followed by Ritesh Deshmukh & Amitabh Bachchan's version in Bollywood.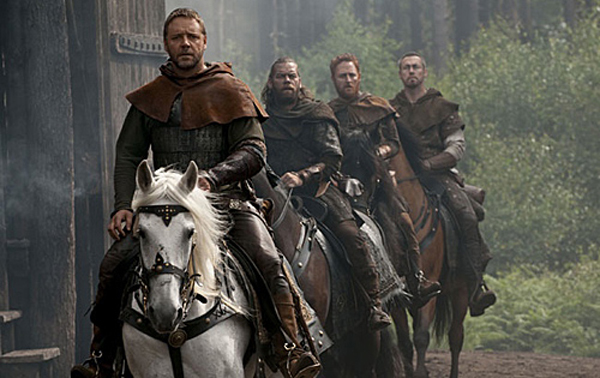 Robin Hood: Inspired many a TV Series and films with the most recent being Disney's Princess of Thieves; Robin Hood by Ridley Scott and it's Indian counter-part Dabangg.