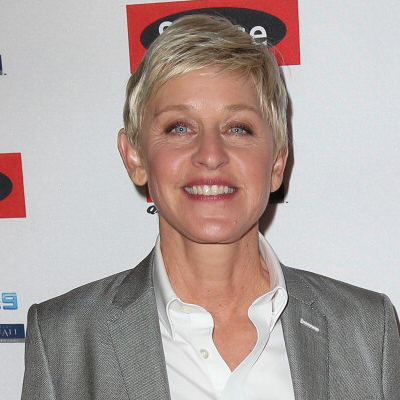 A school principal in Pennsylvania, US has said popular talk show host and actress Ellen Degeneres is not a role model to her students and that she "lives her life outside the teachings of the Catholic Church".
The principal was disappointed when she saw pictures of Degeneres on flyers which promoted an 8th grade dance.
Nancy Matteo, principal of St Andrew Catholic School in Newton, Pennsylvania sent out an email to the parents of her students apologising for the picture of Degeneres, which was "completely wrong" to be published on any school promotional material.
Ellen Degeneres is a popular American comedienne, television host, actress, writer, and television producer. She came out as lesbian in 1997 and is married to actress Portia De Rossi since 2008. She has hosted Peoples Choice Awards, Primetime Emmy awards, and she also hosted the Oscars in 2014.
Degeneres is also known to be a vegan and an animal lover. She has also worked for AIDS awareness and Hillary Clinton named her a Special envoy for Global AIDS Awareness.