The actor has been through the ringer since Snyder's announcement that he will portray Batman. Here's a list of people who defied the odds and delivered powerhouse performances in unconventional roles.
The Internet is furious about Zack Snyder's decision to cast Ben Affleck as the new Batman in the Man of Steel sequel and they're voicing their opinion with no restraint.
Honestly, Ben Affleck wouldn't even pop up on my radar to take over the role of one of the most iconic pop culture figures in history. He definitely wouldn't have been my first choice, for that matter; he wouldn't be my second or third or fourth choice either.
But Snyder saw fit to pick him to play The Dark Knight. And directors do have a knack of picking people who don't quite fit the bill and these actors more often than not, deliver powerhouse performances.
Here are some actors that were cast in beloved roles that many thought they couldn't play but they owned them.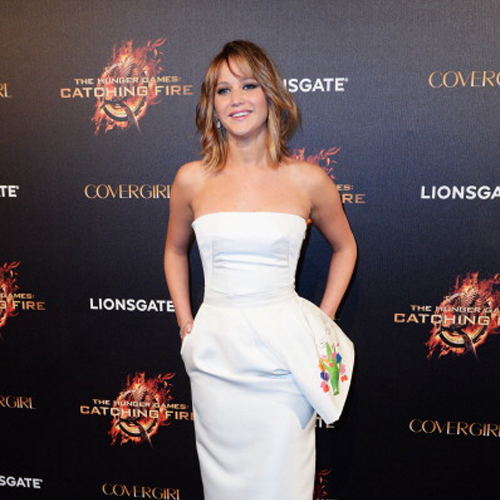 Jennifer Lawrence as Katniss Everdeen (The Hunger Games)
Today, Jennifer Lawrence is a household name owing to her brilliant performances and her Oscar win for her performance in Silver Linings Playbook, but back in 2011 when she was cast as Katniss Everdeen in The Hunger Games trilogy, there was outrage among the fans of the books as well as some open criticism from her peers.
Even though there were other actresses who were considered for the role, Jennifer Lawrence won it and was criticised and condemned before she even picked up a bow. Critics claimed that she was too tall, too old and most importantly she had too much of a womanly figure and was too 'fat' for the role.
However The Hunger Games crushed the box office and was one of the biggest films of 2012, critically and commercially. Much of the film's success was attributed to Lawrence as the Girl On Fire.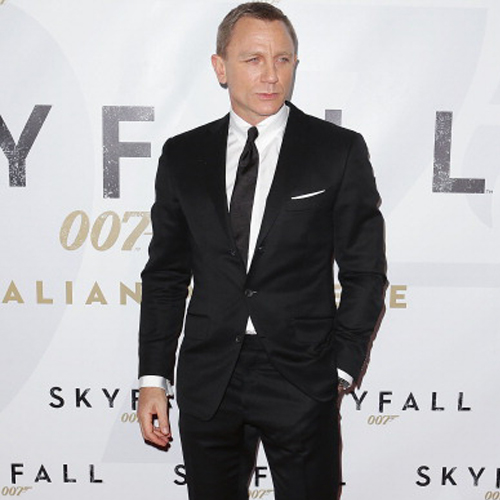 Daniel Craig as James Bond (Casino Royale)

One of the most talked about stories in 2005, no one thought Daniel Craig fill the shoes of Sir Sean Connery, Pierce Brosnan, Roger Moore, George Lazenby, or Timothy Dalton. He was criticised for being too short, too blond and for not having a suave look that is one of James Bond's charms.
He silenced all his peers when he delivered a strong and fresh portrayal of Ian Flemming's signature character, earning him a BAFTA nomination among others as well as critical praise.
His first film in the Bond series, Casino Royale became the highest grossing film of the franchise at the time, only to be surpassed by Skyfall Craig's third outing as Bond which is also now the eighth highest grossing movie of all time.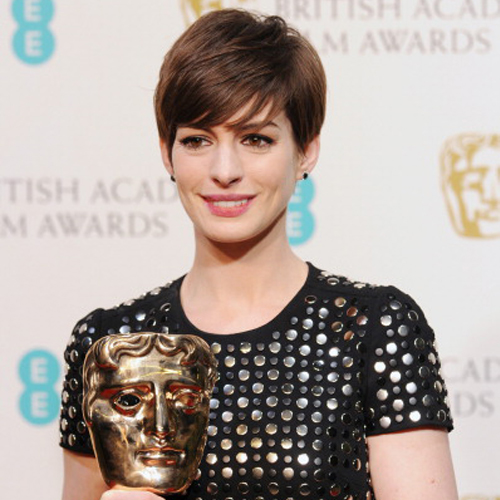 Anne Hathaway as Selina Kyle/Catwoman (The Dark Knight Rises)
Now, there is no denying that Anne Hathaway is a brilliant actress with Les Miserables, Rachel Getting Married, Havoc, Brokeback Mountain and other hits under her belt. But even I couldn't see her as Catwoman. The fans of Ms. Kyle, expressed their outrage citing that Catwoman is a femme fatal, how can a ditsy Princess (Hathaway played Princess Mia Thermopolis in The Princess Diaries films.) play someone who seems to keep Batman's attention?
Nevertheless Nolan assured the fans that Hathaway was his choice and he had complete faith in her. And well, I can admit when I'm wrong and in this case I was as wrong as wrong could be. Anne Hathaway absolutely crushed the role. She looked extremely fierce as Catwoman, she delivered some of the best lines in the movie, and is widely considered by fans and costars as one of the bright lights in a film teeming with star power.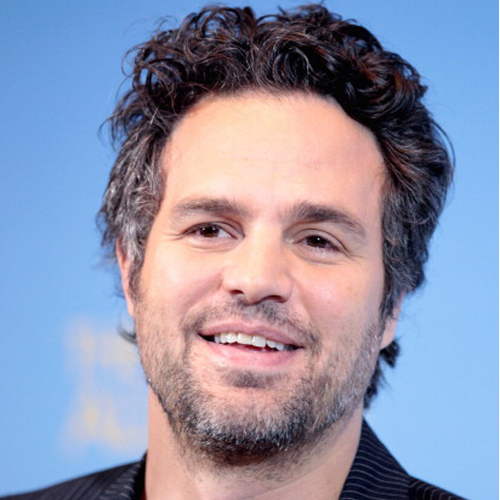 Mark Ruffalo as Bruce Banner/The Hulk (Marvel's The Avengers)
When I heard Mark Raffalo was going to replace Ed Norton as The Hulk, I wasn't convinced he was the right guy for the job. Nothing against Ruffalo, I don't particularly dislike him as an actor, I just thought Norton was brilliant as the Big Green Guy.
But like the rest of the world, after watching Joss Whedon's take on The Avengers, Ruffalo was considered by critics and fans alike as one of the strongest points in a movie that had names like Robert Downey Jr, Chris Evans, Samuel L. Jackson and Joss Whedon attached to it.
That alone speaks about how powerful his performance was. What blew people away was how he didn't do what everyone before him did, he didn't just show how The Hulk smashes things. He provided layers to the character, that reflected so much of the comic he's based on. Truly one of the best adaptations of The Hulk till date.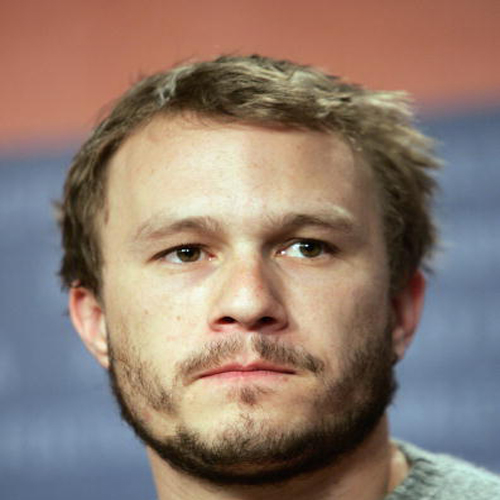 Heath Ledger as The Joker (The Dark Knight)
Who else but Heath Ledger could top this list. The backlash from the fan community was overwhelming. Twitter, Facebook, and other social media sites were clogged with angry comments, some even going as far as to say they wouldn't watch the film at all. Well, they would be very sorry if they didn't.
Heath Ledger delivers what could only be described as his best, if not one of his best performances and provides a truly disturbing depiction of one of DC comic's most horrifying villains.
Ledger's brilliant performance was highlighted by garnering him wide critical praise and resulted in him receiving a slew of nominations and posthumously winning an Oscar, a Golden Globe, a Screen Actors Guild Award and many others. But what truly sticks is that his portrayal of The Crowned Prince of Crime will be remembered for years to come.

Given that all these stars were considered as completely wrong for their respective roles, you have to wonder if Ben Affleck falls into this category. He has proved that he can handle the physical demands of a superhero movie, even if that superhero movie was the completely awful Dardevil that released in 2003. He's also starred and directed a string of hits lately, with The Town and Argo both receiving their fair share of Oscar wins and nominations as well as all around critical acclaim.
And if you have seen The Town, you would understand that Affleck is capable of playing roles that have a dark edge while also showing the human side of the character at hand. So, who knows? Maybe Ben Affleck will continue this tradition and surprise all of us with his take on The Caped Crusader.
And if one of the most beloved members of the comic book community has faith in Affleck, maybe there is some hope yet.
Affleck'll crush it. He's got the chops, he's got the chin -- just needs the material. Affleck & Cavill toe to toe -- I'm in.

— Joss Whedon (@josswhedon) August 24, 2013