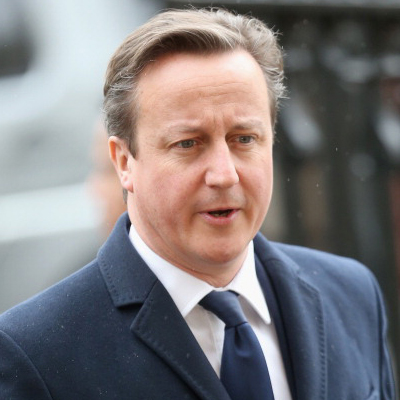 British Prime Minister David Cameron has called on London's Mayor Boris Johnson, long tipped as a potential rival for the leadership of his Conservative Party, to return to national politics as soon as next year.
Cameron urged Johnson to seek to a seat in Parliament in the next election, scheduled for May next year, in a interview with Britain's Sun newspaper on Friday.
"I want to get him back in Parliament. I think he's great," Cameron said.
Johnson, known for his eccentric manner, sharp wit and unruly mop of blond hair, has often been eyed as Conservative leader if Cameron, the current incumbent, were to be ousted by his party or lose the next election in 2015.
"There is nothing ignoble about wanting my job," Cameron said.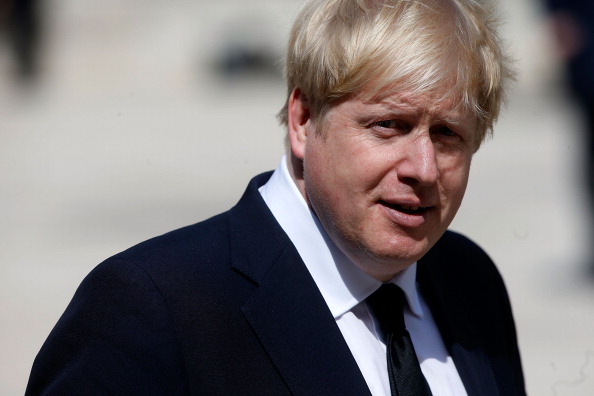 To return to national politics, where Johnson served from 2001 to 2008, he would need to win a parliamentary seat in a general election or a by-election, which is triggered when a lawmaker dies or resigns.
With his current mayoral term due to run until 2016, he has ruled out standing in the 2015 election, even though a number of Conservative politicians are said to be willing to stand aside to give him a way into Westminster.
However speaking on a radio programme earlier this month, the mayor again repeated that he had no plans to stand to be a member of parliament in 2015.
The mayor's popularity soared ahead of the prime minister's with London's successful hosting of the Olympics Games in 2012.