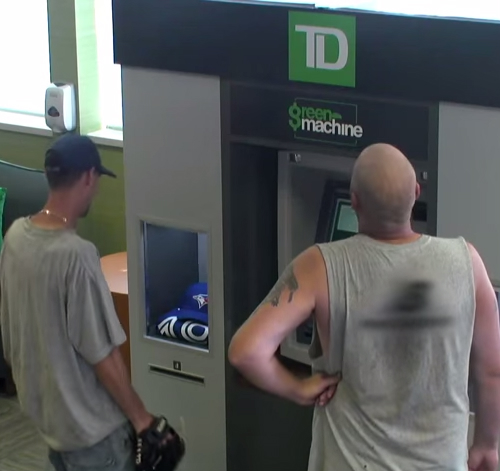 There are days when you feel that your bank is not that great and then, there are days when you thank God for your bank. The TD Canada Trust customers definitely felt the latter in July when their bank thanked them in an unusual but joyous way.
As a part of their #TDThanksYou campaign, the Trust thanked all its customers by giving them remarkable gifts which ranged from trips - to experiences - to fulfilling their personal dreams.
They even put up a video with the reactions of the customers when they received the gifts. The video went viral, receiving more more than 9 million hits since its debut on July 24.
A mother was given tickets to Trinidad to visit her daughter who is battling cancer. Another lady was thanked by giving her a bouquet of roses. Yet another customer who was a Toronto Blue Jays fan was given a chance to throw out his first pitch at a game.
This gesture comes after the one done by West Jet in December when they fulfilled all the passengers Christmas wishes by getting them the presents they asked for.