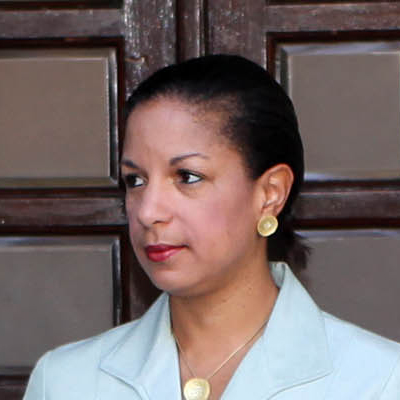 Washington has reportedly said that India and US should not allow the dispute over an Indian diplomat to derail the future that the two nations have been working diligently to build.
Addressing the issue, Susan Rice, President Barack Obama's national security adviser said that such challenges should not derail the future that the countries have been working diligently to build.
Rice further said that those difficulties should be minor compared to the breadth of the countries' relationship and the magnitude of what can be accomplished together, adding that the countries should deal with their differences in a constructive manner, the Nation reported.
The Khobragade incident had strained India-US relationship, after the diplomat was arrested and strip-searched on account of visa fraud and lying to US authorities about the salary that she paid to her housekeeper.