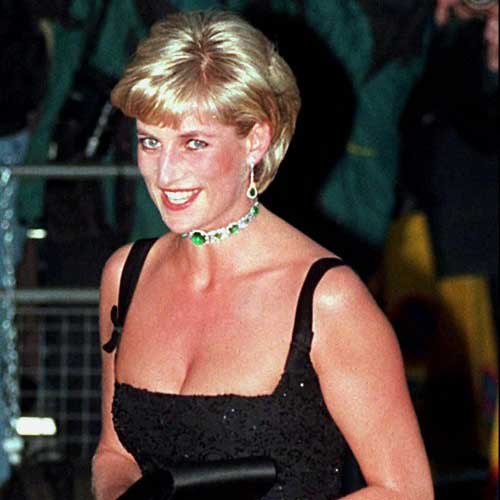 The former wife of ex-SAS sniper, dubbed Soldier N, has claimed that she was offered 500 pounds by the elite regiment in early 2012 to keep mum about Princess Diana's 'assassination'.
The woman, 40, also asserted that the threatening and sinister way the SAS dealt with her made what her husband had said about the regiment's role in Diana's death all the more believable, the Daily Star reported.
The unnamed woman, who has now gone into hiding, insisted that the regiment wanted her to keep quiet about the Princess of Wales and SAS operations, but no matter how uncomfortable the payment made her she couldn't stay silent about something so serious.
The woman added that she met the SAS again in June last year, where she was warned that if she went public with anything she knew she could 'end up dead like the Woolwich soldier'.