Sky News entertainment reporter Joe Michalczuk really knows how to make use of all the resourses at his disposal. In what may be one of the smartest romantic gestures, Michalczuk presented his new bride, Jenny with a wedding present to top all wedding presents. His job is to interview the cream of the crop in Hollywood, and he asked some of the A-listers to record a special message, congratulating Jenny on their big day
The video which includes a number of top stars including Huge Jackman, Zac Efron, Kate Winslet, Jamie Foxx, Chris Evans and Scarlett Johansson was uploaded by Michalczuk on Sunday.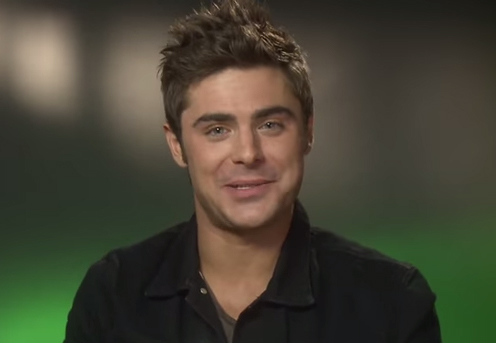 Zac Efron kicked off the video, saying "Congratulations, you picked the right dude"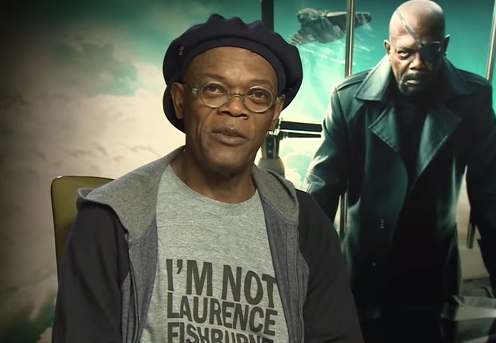 Samuel L Jackson also congratulated the couple, while also taking a dig at a reporter, who mistakenly thought he was Lawrence Fishburne. He wore a T-shirt that said 'I'm not Laurence Fishburne' and said, "Jenny, Laurence Fishburne wishes you a happy wedding day. Don't forget the prenup."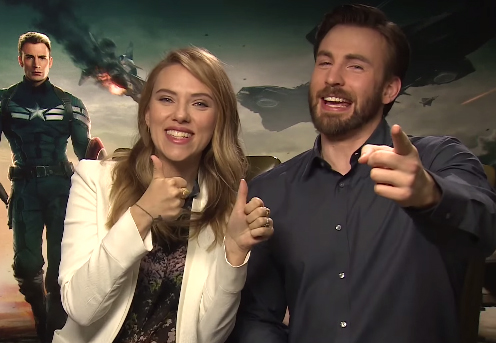 Chris Evans and Scarlett Johansson hilariously misunderstood Michalczuk when he said his wife's name. "I thought you said Jelly," Evans said, laughing out loud. "I was like, 'That's the cutest name ever!'"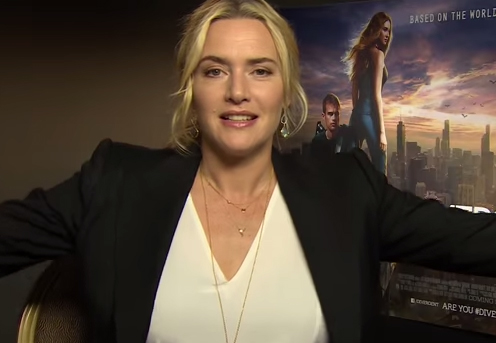 Kate Winslet did more than just wish the happy couple, she also recreated the 'flying' scene from "Titanic"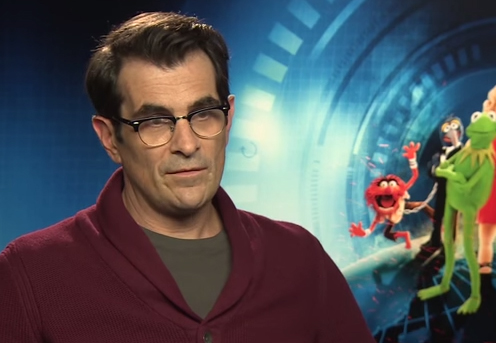 Modern Family's Ty Burrell, gave out some advice, Phil Dunphy style, saying "Make sure that you and your wife watch a sunset at least once a day".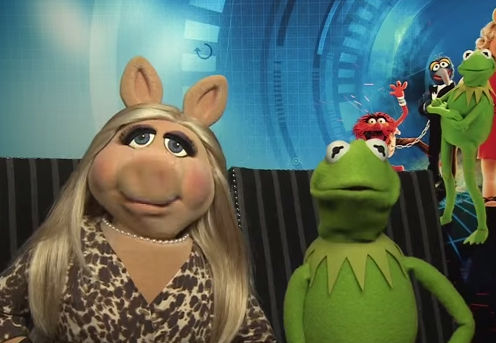 Even Kermit and Miss Piggy made an appearance.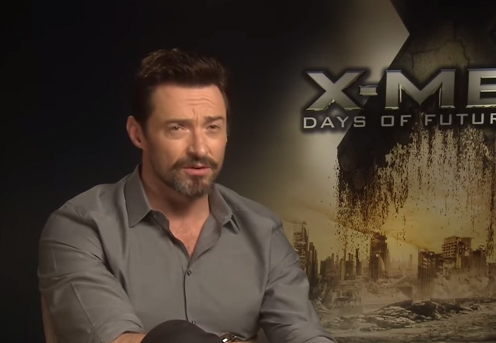 Hugh Jackman was obviously the hero of the video, telling Jenny that she left Sydney and those incredible Australian men. For this. (pointing to Michalczuk) "It's not too late," he said but then quickly congratulated Jenny. Smiling he said, "Seriously, you've picked the best guy. He's awesome and you guys are going to be so happy together."
Off on honeymoon which means no tweeting for a bit. Here's my movie themed video I surprised my wife with at wedding! http://t.co/5LrcYkNz9g

— Joe Michalczuk - Sky (@joemichalczuk) May 19, 2014