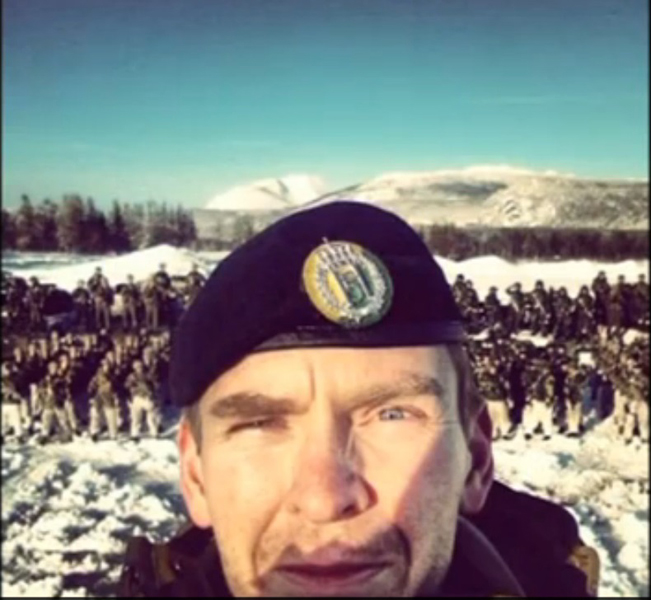 After space selfies, pucker-faced selfies and the infamous sellofie, the newest entrant to the selfie world seems to be the wartime selfie. Norwegian soldiers have been taking photographs of themselves as they prepare to face the harsh winter conditions in Europe. While they underwent their annual cold response training, the soldiers were seen capturing their expressions, their ambience and even their dogs. According to Fredrik Tandberg, a public affairs officer for the Norwegian armed forces (and the one who came up with the idea), soldiers are also people like everyone else.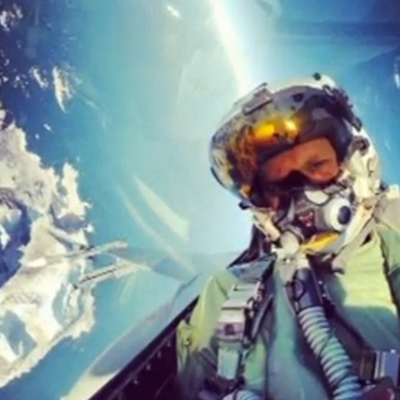 Taking selfie portraits helps breaking the stereotypical image of these soldiers; Mashable reported.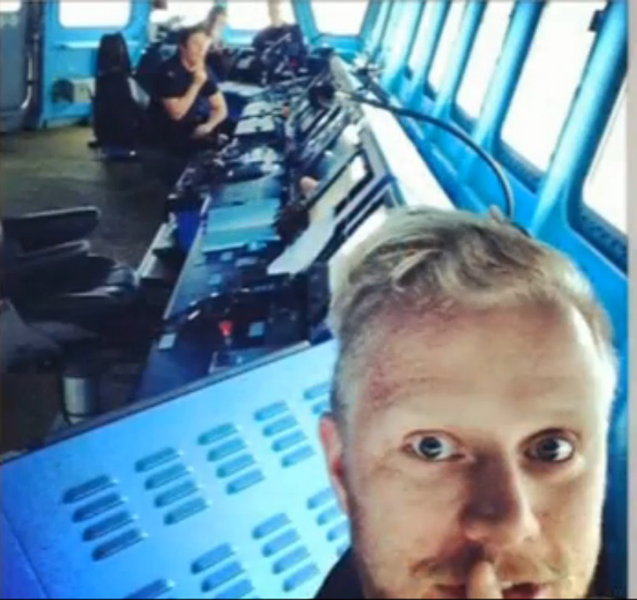 The pictures are taken by simple cell phone cameras that the Norwegian units communication staff hold, since soldiers aren't allowed to carry cellphones. Some of them are also taken by the camera which is carried on patrols. Tandberg later published these images onto NATO's Facebook page. The images were an instant hit with the page's visitors thus garnering huge number of likes and shares.
This is said to be inspired by Ellen Degeneres' Oscar selfie which turned out to be the most trending topic on Twitter and also the most shared and re-tweeted one. The Oscar host in her ever reverberant manner gathered around a line of stars from the fraternity and clicked a picture on her Phone camera. The wave of this Oscar-mania took twitter by storm, thus making NATO forces to join the selfie movement.
Over 16000 soldiers from over 16 countries participated in the cold response training for over a period of two weeks. Other popular selfies trending the internet have been the Obama selfie, a selfie featuring Pope Francis, a selfie of an ape etc.
Check Videos: