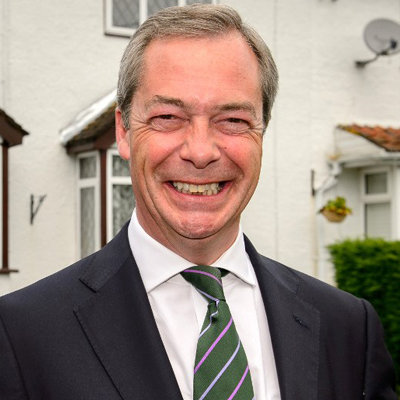 Final results published on Monday for elections to the European Parliament in Britain confirmed that the UK Independence Party (UKIP) had come first, the opposition Labour party second, and Prime Minister David Cameron's Conservatives third.
With all 70 seats in England, Scotland and Wales declared, UKIP had 24 seats, Labour 20, and the Conservatives 19. The Liberal Democrats, the junior coalition partner, won just one seat, the Scottish National Party two, the Green party three, and the Welsh Plaid Cymru party one seat.
UKIP, which wants Britain to leave the EU and to curb immigration, won 27.49% of the vote, the first time it has won a national election. Turnout was just over 34%.
Results in Northern Ireland, which has three seats and a separate electoral system, have yet to be declared.
The results were published as Conservative Prime Minister David Cameron rejected calls to bring forward an in/out EU membership referendum despite his party's performance as he sought to avoid a potentially divisive debate on an issue which has toppled two Conservative prime ministers.