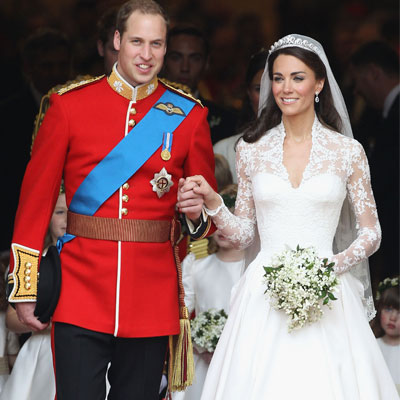 Peruvian fashion photographer Mario Testino has opened up about Prince William and Kate Middleton's engagement saying that one could see that they were completely in love.
The 59-year-old photographer, who clicked the pics of the couple's engagement, said that he waited for an hour to capture the perfect snapshot, Us Magazine reported.
He stated that when he had finished the shoot and the royal couple was about to leave, they suddenly hugged in front of a radiator.
Testino added that he took his camera and that pic became the one that ran everywhere as it depicted a spontaneous emotion.