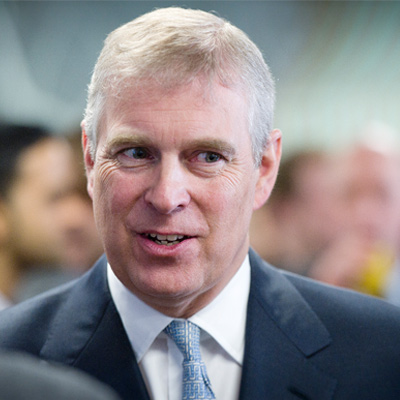 Prince Andrew has been spotted wining and dining with Monika Jakisic, who was the former flame of Hollywood hunk George Clooney.
The 33-year-old Croatian model joined the Duke of York at an Italian restaurant in London's Mayfair on his birthday last week, Daily Star reported.
A source said that the couple sat next to each other at an intimate table and were cuddling up to each other.
The insider asserted that Andrew was making Jakisic laugh and kissing her hand, adding that they looked like two lovebirds.
Jakisic had also been seen with the divorced playboy prince at Mayfair's Arts Club last week.