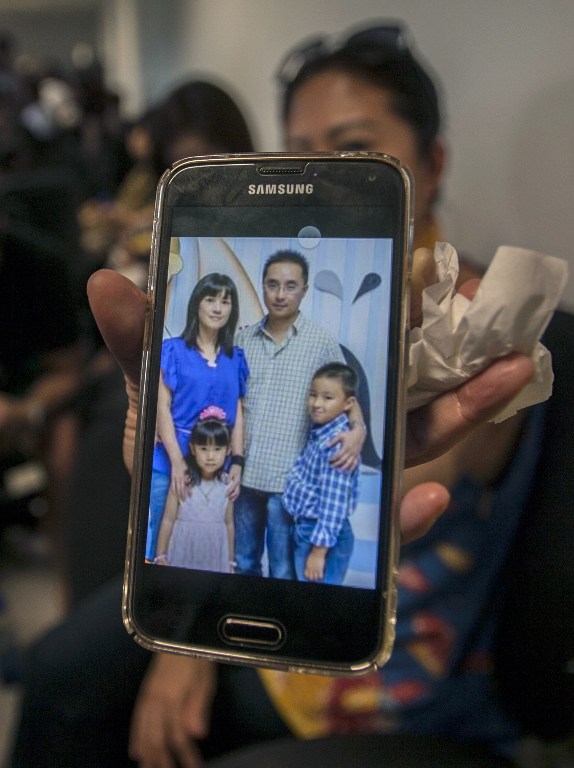 The year 2014 has proven to be a year of mysterious missing planes.
The trail of incidents began in March 2014, when Malaysia Airlines had lost aircraft MH370 headed toward Beijing from Kuala Lumpur. The plane carrying 227 passengers including 5 Indians and 12 crew members, was missing for hours before being presumed to have crashed near the South China Sea. Despite extensive search for the wreckage, the plane was not found.
July 2014 saw a series of plane crashes within a week. On July 17, 2014 Malaysia Airline's MH17, flying from Amsterdam to Kuala Lumpur, was shot down by a ground-to-air missile and crashed in Shaktarsk, a rebel controlled region of Donetsk in Ukraine. The aircraft, a Boeing 777, had 280 passengers and 15 crew members on board. There were no survivors. The plane disappeared from the radar and teams from the emergency services were trying to reach the scene. Both Russia and Ukraine denied involvement in the crash, although pro-Russia separatists eventually admitted to hitting a plane in Kiev. Investigation of the crash is still underway.
In the next six days on 24th July Air Algerie flightAH5017 enroute from Ouagadougou in Burkina Faso to Algiers, crashed in Niger. All 116 travelling in the plane died. A day later on 25th July, 2014, Trans Asia Airways flight GE222 heading from Kaohsiung to the island of Penghu in the Taiwan Strait, crashed near the runway as it attempted to land for the second time. The plane was carrying 54 passengers and 4 crew. The plane caught fire as it crashed and 48 people were killed.
In August 2014, Brazilian Presidential candidate Eduardo Campos died in a jet crash. His private jet crashed in bad weather in the coastal city of Santos, just when it was about to land. There is no clarity on the exact number of casualty though reports suggest 10 people may have died in the fatal crash.
Adding to this long list is the AirAsia flight QZ8501 flying from Indonesia city of Surabaya to Singapore that went missing on December 28. In a statement on Sunday, AirAsia said, there were 155 passengers on board, with 138 adults, 16 children and 1 infant.There were 2 pilots and 5 cabin crew on board too. Flight QZ 8501, an Airbus 320-200, lost contact with the Jakarta air traffic control tower at 6:17 am. Contact with the plane was lost 42 minutes after takeoff.
Close to 800 people have lost their lives this year due to plane crashes. All we can hope and pray is that this trend does not continue in the coming year and the aviation industry can heave a sigh of relief.