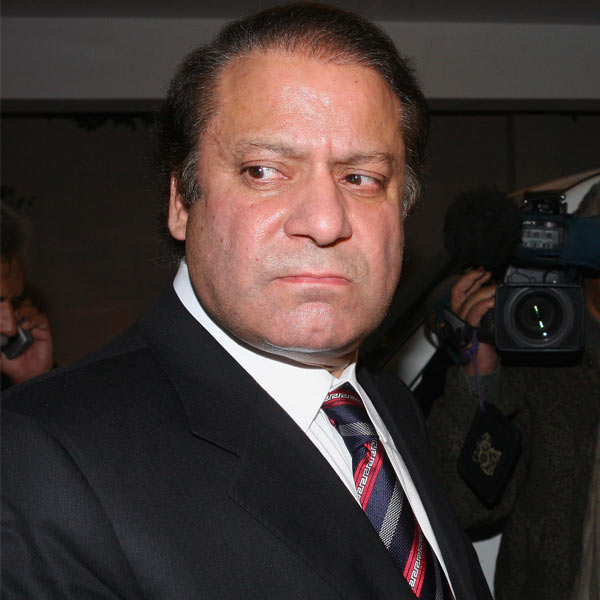 Pakistani Prime Minister Nawaz Sharif has joined the list of billionaire lawmakers with his net value of assets growing rapidly from INR 261.6 million to INR 1.71 billion since May 2012 elections.
The statements of assets and liabilities of parliamentarians for the year 2012-13 released by the Election Commission of Pakistan revealed that the current value of Sharif's six agricultural properties in Lahore and Sheikhupura at INR 1.08 billion, and his two houses are worth INR 350 million, Dawn News reports.
According to the report, Sharif owns a business venture, Abbas and Company, which has a loan of INR 84,485 outstanding against it.
He also possesses shares worth INR 33 million in nine industrial units, and has received INR 197.4 million remittances from his son Hussain Nawaz.
He owns two Mercedes cars, a Land Cruiser and a tractor.
Nawaz and his wife presently have INR 138 million in 10 bank accounts, the report added.
Other billionaires in the National Assembly are Petroleum Minister Shahid Khaqan Abbasi and three members from Khyber Pakhtunkhwa, namely Khial Zaman, Raja Amir Zaman and Sajid Hussain Tori, and few more others.