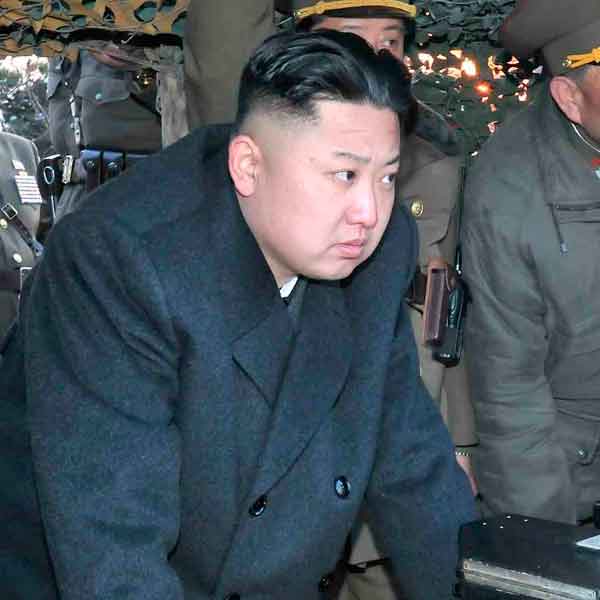 North Korean dictator Kim Jong-un is rumoured to be expecting his second child.
The report of Jong-un becoming a dad came after photos emerged reportedly showing his wife to be pregnant and wearing what looks like a maternity dress.
According to telegraph.com.au, Ri Sol-ju was photographed at a recent sporting event alongside her husband.
The photo, which featured on the front of the state-run Rodong Sinmun newspaper, showed Sol-ju wearing a similar outfit to a dress she wore two years ago at the time of her last pregnancy.
She appeared to have put on considerable weight since she was last seen in public in mid-December, the report added.