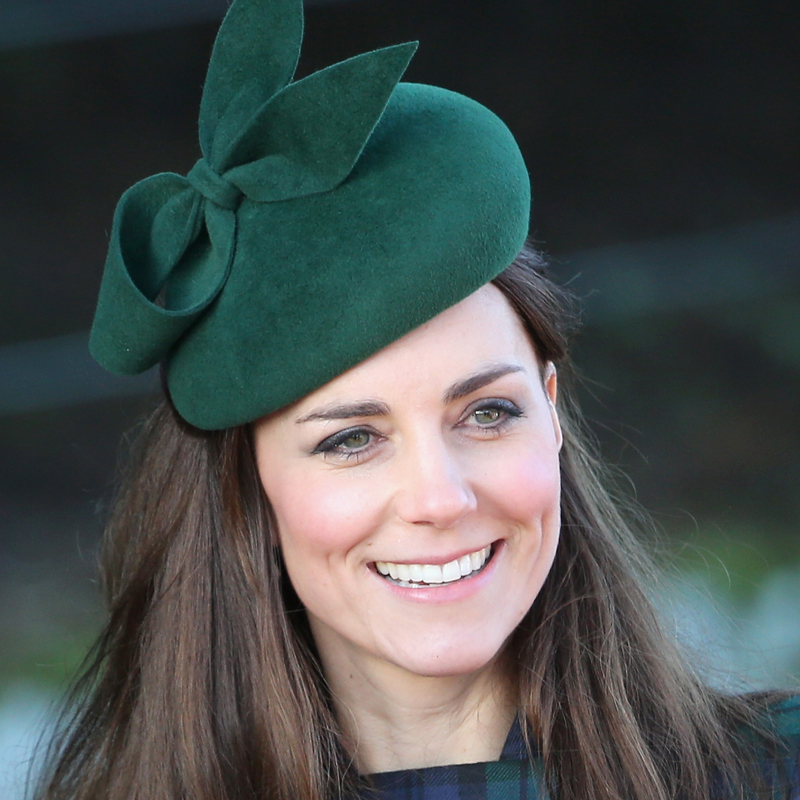 The Duchess of Cambridge and Victoria Beckham are becoming fast friends thanks to their common interests – fashion, interior design and parenting, it has been revealed.
A source told Star magazine that the Beckhams and Prince William and his wife Kate Middleton are becoming very close and regularly discuss everything from parenting to decorating, the Daily Express reported.
The insider asserted that William and Victoria's hubby and retired footie ace, David Beckham, enjoy discussing sport and bonding over being dads.
The source said that Kate has been advising the Beckhams over their bathroom in their new London mansion, adding that the mum-of-one has also sourced antique Grecian statues as housewarming presents.