It took 43 minutes to carry out the legal execution of death row inmate Clayton Lockett, the longest ever for any execution.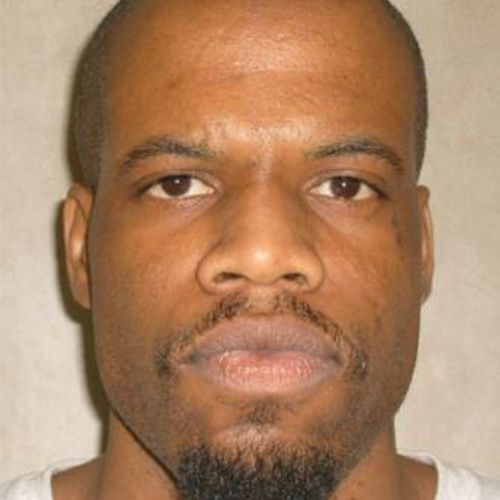 A botched legal execution in Oklahoma in the United States has created outrage amongst many. The execution of death row inmate Clayton Lockett, who was convicted of raping and killing Stephanie Neiman and then burying her alive, ended in a very serious bungle.
It was the first time that an untested three-drug cocktail was being used in the US for an execution. Oklahoma decided to lethally inject the condemned prisoner with midazolam ,which acts as a sedative, followed by vecuronium bromide which incapacitates the diaphragm, and finally potassium chloride which initiates a cardiac arrest, resulting in death.
Reports say Lockett kept writhing and groaning on the gurney for about 43 minutes, which is the longest it has ever taken for any execution to be carried out. For the first 20 minutes after the drugs were administered, Lockett was still conscious. That was when the officials in the execution room pulled the blinds to block the view of witnesses and the media.
According to Oklahoma Department of Corrections Director, Robert Patton, the execution took such a long time because Lockett's vein popped during the process, due to which they had to halt the drug administration. This was also the reason why Patton postponed the execution of Charles Warner by 14 days. Warner was convicted of raping and killing an 11-month old baby.
This incident has given way to diverse reactions from different people. On one hand, there is a lawyer who believes Lockett was "tortured to death", while some other civilians believe it was not a torture but what he deserved for doing what he did back in 1999.
White House spokesman Jay Carney said,"We have a fundamental standard in this country that even when the death penalty is justified, it must be carried out humanely – and I think everyone would recognise that this case fell short of that standard."