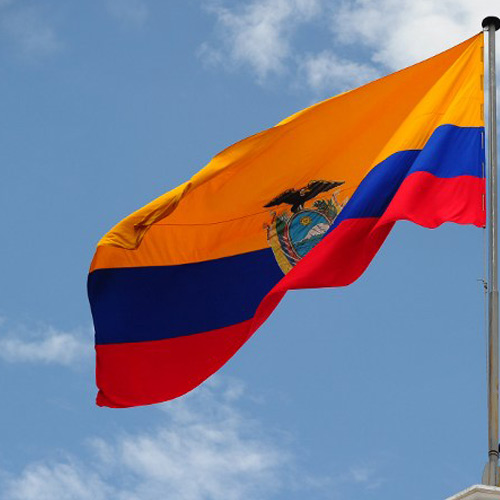 Ecuador authorities reported on Thursday the seizure of 1.5 tonnes of drugs in an operation in the coastal province of Los Rios.
The operation was carried out in coordination with local police, and completed Wednesday night via Babahoyo-Jujan in Los Rios, authorities said, adding that "the drug apparently was transported on a truck and guarded by two other trucks".
The operation is part of the recent three strike-hard operations in different places of the country, according to police.
Ecuador's Interior Minister Jose Serrano wrote on Wednesday evening through his Twitter account about the seizure of cocaine in those operations. He said altogether 10 people were arrested and four firearms and 10 cars were seized. Serrano said the operations prevented "12 million doses of cocaine" from entering the market.
The South American country's anti-narcotics police reported on February 27 that between January and February, a total of 5.3 tonnes of drugs were seized in different operations, among which nearly two tonnes of cocaine were seized in the coastal city of Guayaquil and were destined for the US and Belgium.
In 2013, the Ecuadorian police seized 57.43 tonnes of cocaine and other illicit drugs in total, according to the official data.