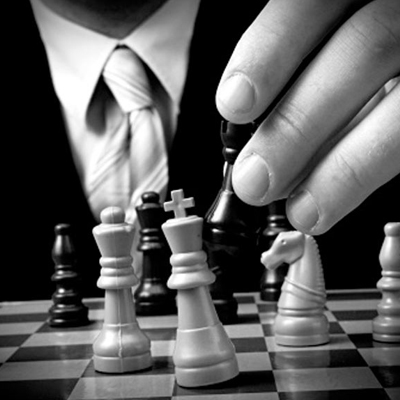 On a high after winning the Commonwealth Games Chess Championship last month, Bengal's youngest Grandmaster Deep Sengupta has trained his eyes on the Nationals and Asian Chess Championship and is being helped by Viswanathan Anand's former seconds Elizbar Ubilava.
"I hope to train under him again before the Nationals (in Kochi later this year), it's one title I'm looking forward to," the 26-year-old who had a nine-day stint under Ubilava in Spain, said. "He was quick to analyse my shortcomings. According to him, it was more to do with mental aspect, about gaining confidence on the board. It's working and I hope to spend some more time with him again," he said of the Spanish GM.
The 63-year-old Spanish Grandmaster of Georgian origin had worked with Anand for nine years between 1994-2005 and Russian great Anatoly Karpov in the 1980s.
Deep recovered from last year's slump winning the Glasgow meet and went on to finish second in the Dutch Open to reach ELO rating of 2565 points, a gain of 27 points.
"It's about holding on to the rating now. I had a bad last year but things have started going in favour of me once again," Deep, who achieved the GM title in 2010, said.
Deep was earlier felicitated by the Alekhine Chess Club for his achievement in the championship which was organised by the the Commonwealth Chess Association. Seeded fourth, Deep finished with 7.5 points from nine rounds in the meet which had participation from 16 countries.