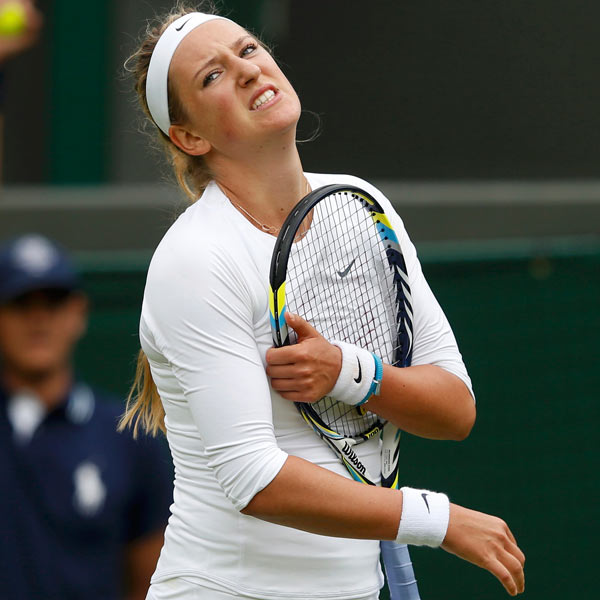 World No2 Victoria Azarenka has reportedly revealed that her grandmother chose her name, overruling her parents' decision to name her something else.
The defending Australian Open champion has entered the third round of the tournament after a routine victory over Czech player Barbora Zahlavova Strycova and will face Austria's Yvonne Meusburger on Saturday.
According to Sport24, reiterating her love for her grandmother, Azarenka said that she is thankful to her grandmother as she persuaded her parents to call her Victoria instead of Daria, which they even put on her birth certificate, adding that the other name would not have suited her at all.
The Belarussian also said that she does not know how to describe her love for grandmother, adding that the lady is happy 'all the time'.