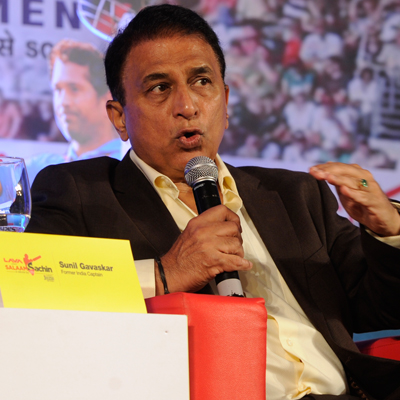 In a quick decision, The Supreme Court appointed former cricketer Sunil Gavaskar as the new working president for Board of Control for Cricket in India (BCCI) on Friday in place of N Srinivasan in the Indian Premier League (IPL) betting and spot-fixing case.
He (Gavaskar) will serve as the BCCI head for the duration of IPL 7 only.
The court also allowed the two teams, Chennai Super Kings and Rajasthan Royals to play during IPL season 7 and the IPL matches will go on as per schedule. There is no blanket ban on these teams in spite of being mired in corruption charges.
Meanwhile, the hearing still continues in the Supreme Court.