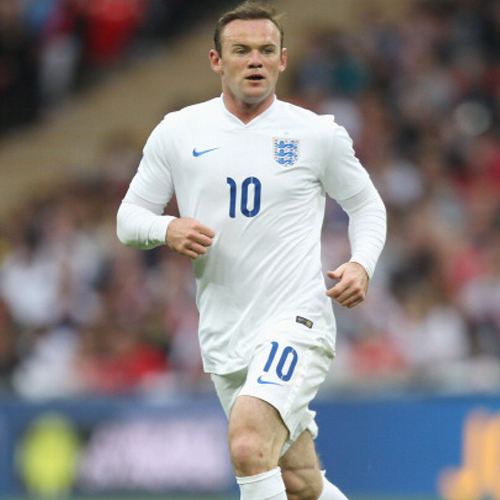 Wayne Rooney's lover has let out her anger by stating that she did not cheat on anyone the way the 28-year-old footballer cheated on his pregnant wife Coleen.
She said that the people would "never judge" the Manchester United captain like they did with her for her "prostitution past", the Daily Star reported.
She further added that after winning 'Big Brother' she became stronger to be able to "ignore" people who want to upset her.