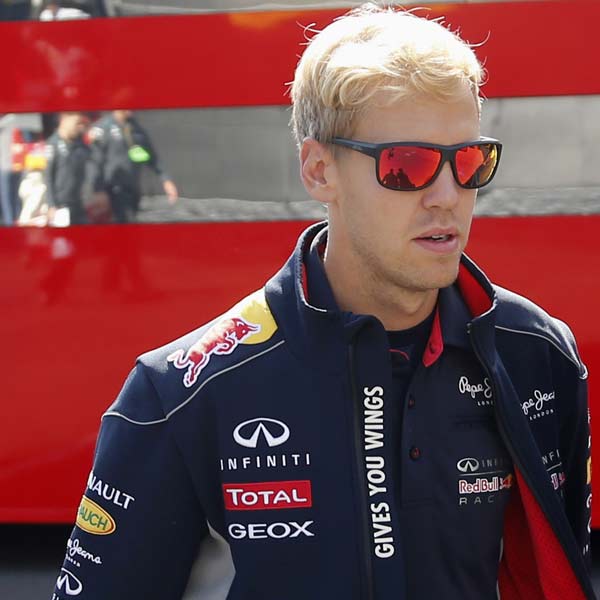 Michael Schumacher's close friend Sebastian Vettel has expressed shocked over the seven time F1 champion's deadly ski accident a month before.
Vettel said that he was still shocked by what had happened to Schumacher, adding that he prayed and hoped that he would just come back and a miracle would happen.
According to stuff.co.nz, Vettel's statement came on the first day of pre-season testing as Formula One returned to the track after a long winter break with the German great still in a coma.
The Red Bull's quadruple world champion, who paired up with the German great in the annual Race of Champions event, said that he has known Schumacher for a long time and looking up to him all his life.
Vettel said that Schumacher is still in a coma and it is unclear in what shape he will be when he wakes up, which is horrible for his family and close friends.
He further said that he didn't visit Schumacher at the French hospital so as to avoid adding to unwanted media attention, the report added.