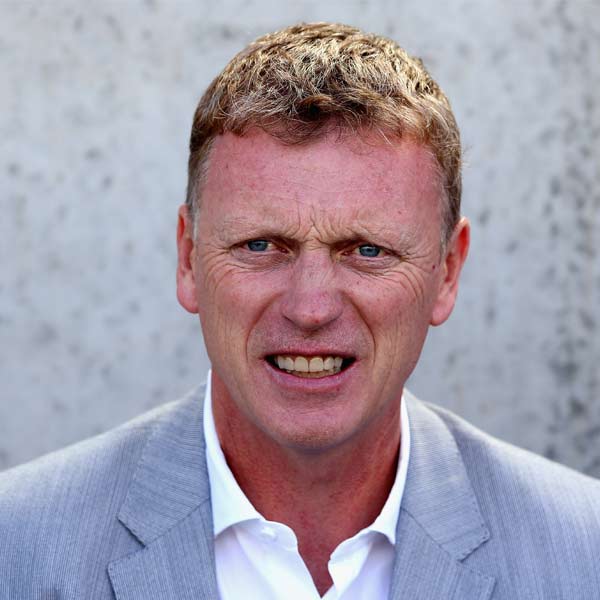 Manchester United boss David Moyes believes that Wayne Rooney is the ideal candidate to replace Nemanja Vidic as Manchester United's captain following Vidic's promise to join Inter Milan.
Vidic, who has reportedly agreed on terms with Milan and will quit United at the end of this season, is reportedly not certain to be a regular at Old Trafford between now and the end of the season.
According to the Daily Star, Moyes is in awe of Rooney's maturity and leadership qualities and he may appoint Rooney as captain sooner than many people think.
A United source has said that with Vidic leaving, promoting Rooney, the team's 'talisman', would be the logical thing to do for Moyes, the report added.
Meanwhile, Vidic has reportedly insisted that he will continue to give his best for United until the end of the season, as they struggle to make a comeback from a woeful season, the report added.