The Grandmaster is seen with model-actress Lily Cole in the ad inspired by the game he is a champion in.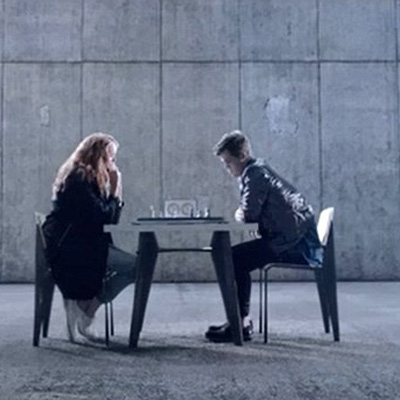 Denim brand G-Star RAW is cashing on chess champion Magnus Carlsen's good loss and prowess at the game in their new ad campaign. Inspired by chess, the new ad of the company feature Carlsen who is known as 'Brad Pitt of Chess' and supermodel Lily Cole.
With a set inspired by the board game and the duo dressed in the smart new range of the company, Cole and Carlsen have a chess duel.
Both the stars of this ad are known to be brainy as Cole has pursued a number of academic degrees along with pursuing her fashion career. Carlsen on the other hand is a chess prodigy and on the list of not just the 'Sexiest Men in the World' but also the youngest Grandmasters.
Watch Magnus Carlsen and Lily Cole in the ad: