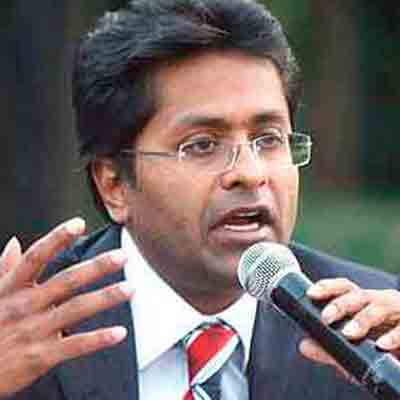 Former IPL Chairman Lalit Modi's website, www.lalitmodi.com, has posted a very funny video of BCCI Chief N Srinivasan titled 'N Srinivasan: The most corrupt BCCI President ever'.
The video sarcastically hails Srinivasan as a 'dictator' who can even control things like the weather and the colour of players' undergarments, and calls the BCCI a slave organisation. It even targets Srinivasan's familial relations by mocking his poor relationships with his brother and son. The video ends with 'After all, with great power comes great irresponsibility'.
The video uses graphics very beautifully to hit home the point of Srinivasan's absolute and absurd control over the richest cricket body in the world.
Lalit Modi had yesterday agreed with former BCCI chief Shashank Manohar who said that the IPL fixing allegations have tarnished the credibility of cricket. He also added that the IPL should be suspended until the matter is resolved.