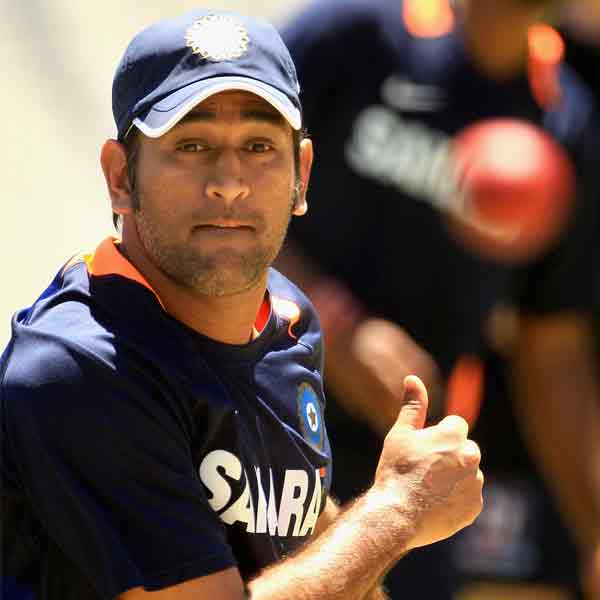 Having conceded the ODI series with humiliating back-to-back defeats, India will aim to salvage some pride by winning the third one-dayer against South Africa here tomorrow, in order to gain confidence ahead of the two-Test series.
It will be redemption time for Mahendra Singh Dhoni's men at the Super Sport Park after two embarrassing losses in the first two matches which also exposed the famed batting line-up's inability to cope with pace and bounce of the South African tracks.
India suffered a 141-run rout in the first ODI at Wanderers and then another 136-run defeat in the second ODI at Kingsmead. A contest that started with questions about the visitors' bowling line-up has turned into an uncomfortable one about their young batting order.
That aptly describes India's journey from Johannesburg to Durban, and back. In the first ODI, a poor bowling performance was enough to absolve the batsmen of not standing up to some superb South African bowling.
In the second ODI, those excuses vaporized, given that the pitch was considerably slower. Yet the results were alarmingly similar.
While the 359-run chase was never on, 281 was a more probable target. Dale Steyn's opening spell in both the ODIs left India in the lurch, and by the time he finished his first five overs on each occasion, the contests were as good as over.
It highlights the fire in Steyn's belly at the moment, and his desire to do well against a batting line-up that until now was riding high on confidence and self-belief. That bit has now been wiped clear by some sensational fast bowling.
It also reflects on how top-heavy this Indian batting has become. Ahead of the series, it was a celebratory fact that Rohit Sharma, Shikhar Dhawan and Virat Kohli, each of them had a thousand runs in ODIs this calendar year.