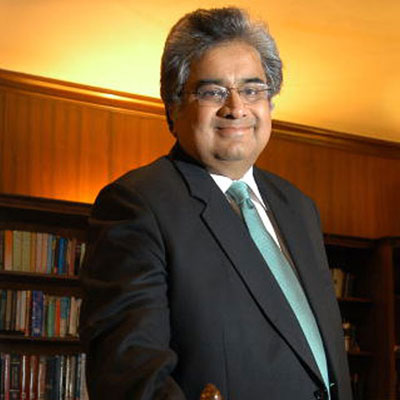 Harish Salve, lawyer for the petitioner in the Justice Mudgal Committee report in the Supreme Court, has taken to Twitter to express his frustrations regarding BCCI once again.
This time, Salve has accused BCCI of 'openly batting for India Cements' by trying to delink it from the activities of N Srinivasan's son-in-law Gurunath Meiyappan, who is accused of betting on IPL matches.
BCCI had defended India Cements (the owner of the Chennai Super Kings franchise) saying that since Meiyappan did not hold any official position at the company, the company could not be held responsible for his actions, and therefore the team should also be absolved of any guilt. The BCCI said this would stand even if Meiyappan had acted illegally 'on behalf' of Chennai Super Kings.
When BCCI publicly says my allegation is scurrilous - it actually is alleging that the report of a committee of a Chief Justice is false.

— Harish Salve (@hsalve) March 28, 2014