Sachin Tendulkar's career spans 24 years 1989 to 2013 he has faced bowlers from two decades Malcolm Marshall to Mitchell Johnson and also shared dressing rooms with cricketers who are as old as his career span. India fast bowler Varun Aaron, born in 1989, is one of them.
The bowler says it is unbelievable that soon the Indian team will be without the little master.
"Though people were talking about his retirement, it was all too sudden for me. I was taken aback because I thought he would at least play out this year and a little more," says Aaron.
Twenty four years is a long time, and especially for a generation that entered the world and found Tendulkar at the crease, the schism in cricket world is going to be one big vacuum they are never used to.
"For me, a team without him feels weird. Our generation probably took him for granted, we knew for sure that he is and will be there," said the 24-year-old from Jharkhand.
It would not be wrong to say that most of Aaron's generation picked up the bat and ball after watching Tendulkar.
"Tendulkar is the reason why so many young cricketers came up in the circuit. He is a role model and playing in a team without him is like missing the roof above your head. We exist as a cricketer partly due to him," he says.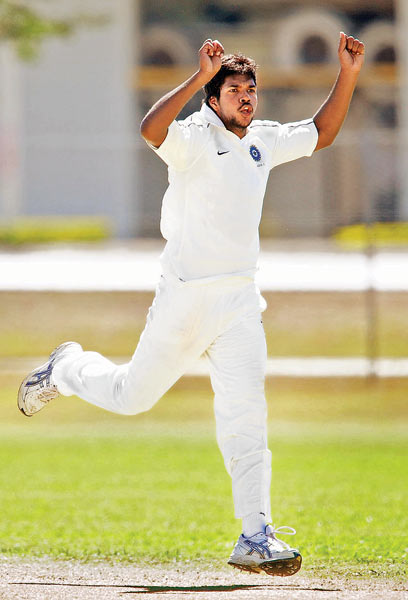 Aaron is lucky to have played one Test alongside Tendulkar against West Indies at the Wankhede in 2011. "My injury kept me out of the team and now if I am recalled, I'll miss an elder brother who could provide a helping hand whenever needed. I can't imagine not seeing that child-like smile anymore. It is a vacuum which will never be filled," he says.
The master had motivated the bowler to a great extent during that Test. "It was a flat deck and I did not get a wicket in my first eight overs.
"Then, he (Tendulkar) came upto me and told me that it took him 22 years to get his first World Cup and I was only a spell old. 'You should not be impatient, compete with yourself, do what you are doing and the result will be there if not immediately' he said, and I ended up taking three wickets in the first innings."
The bowler also recollected memories of his childhood hero talking about the Sharjah series in 1998: "Sachin grew up to be a man but on the field, the image of him as a 25-year-old thrashing the Australian bowlers out of the park is vivid in my mind. Maybe that is why he could never grow old for me."
He concluded talking about the roar of the crowd inside a stadium whenever Tendulkar came to bat. "Even if you are outside the ground, the spectators will inform you that the second wicket has fallen and God is walking towards the middle. Though I will miss that frenzy, his on-field persona is forever stuck in our hearts. One cannot take Tendulkar out of us."
Club 24
dna catches up with a few 24-year-olds, who describe how cricket will never remain the same after Nov 18, 2013
What we have witnessed was poetry in motion on the cricket pitch that lasted for 24 years. Cricket fans may turn atheist after November 18. Sachin made me a mature human being with his calm approach. He was the reason behind me not submitting my homework on time as I spent hours seeing him thrash bowlers world over. Now, I will try to find him in Virat Kohli's drives and Rohit Sharma's square cut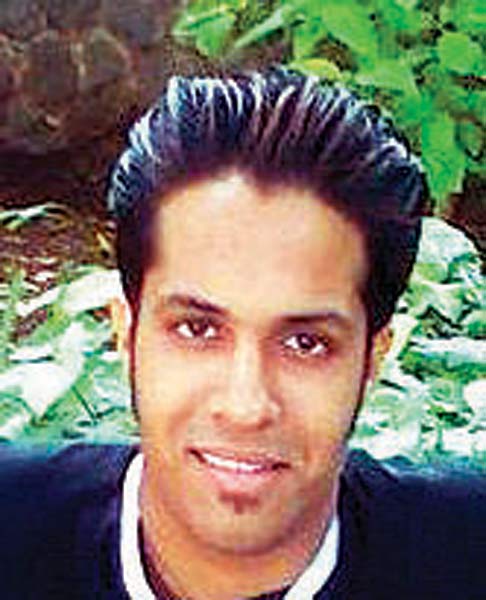 Mayur Sarfare, student, Mumbai
His fielding is one aspect nobody is talking about. I will miss that the most. Even after completing 24 years, he dives like a schoolboy. I remember copying his gestures when I played in the maidans. I have bunked school to watch him bat during the 1998 India-Australia-Zimbabwe series. Tendulkar to me is my childhood and pangs of adolescence. It will take a while for me to adjust with a team without him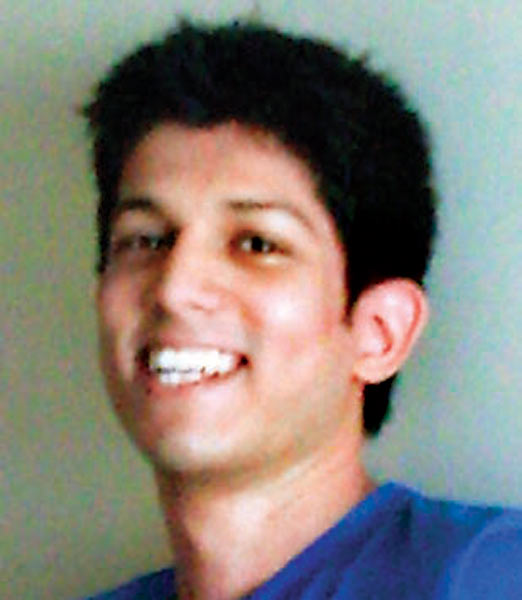 Rohan Gadekar, sports consultant, Mumbai
I have cried when he got out and smiled when he scored a hundred. I used to stand in front of the mirror and imitate the way he used to adjust his abdomen guard. I even bought an MRF bat to feel close to him. Now, I will go back to Youtube and watch his knocks to feel connected to him. The only thing I will miss is people around a tea stall asking, 'Yaar pehle ye batao Sachin kitne par khel raha hai?'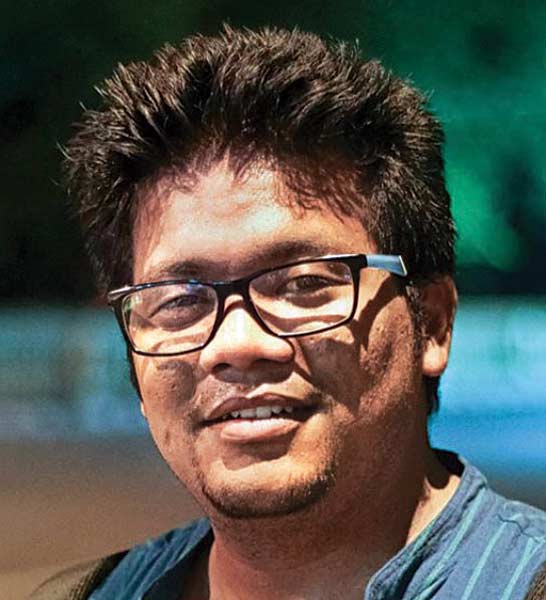 Abhiroop Mankin, student, IIM-B
When Sachin Tendulkar travelled to Pakistan in 1989, Michael Schumacher was yet to race a F1 car, Lance Armstrong had never been to the Tour de France, Usain Bolt was an unknown kid in the Jamaican backwaters. Time stands frozen in front of Tendulkar. I was two days old when Sachin made his debut. I grew up, went to school, finished college, have become a lawyer and Sachin is still there. I don't think I will watch cricket anymore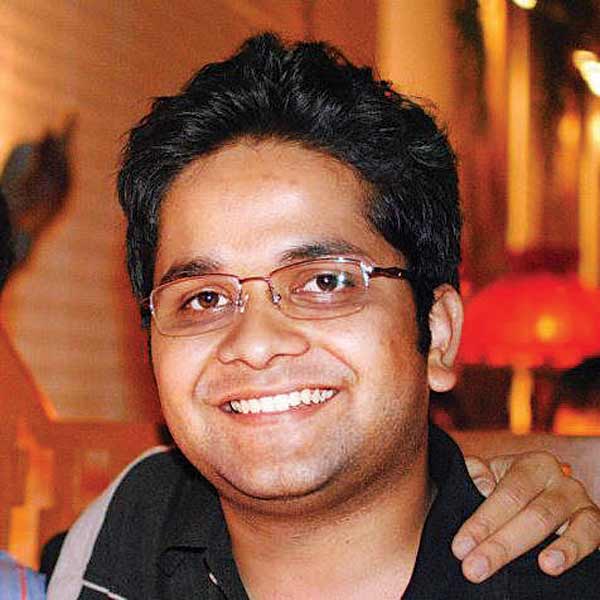 Ayon Basu, lawyer, Kolkata