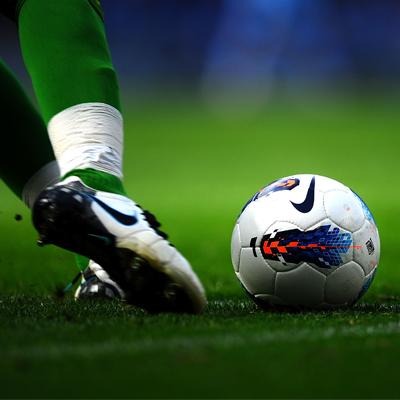 Equatorial Guinea have been expelled from the African Nations Cup qualifiers after being found guilty of using an ineligible player, the Confederation of African Football (CAF) announced on Friday.
Equatorial Guinea were found to have used Cameroon-born player Thierry Fidieu in their two-legged preliminary round tie against Mauritania in May. Mauritania protested and CAF ruled that Fidieu had no connection with Equatorial Guinea and was therefore not eligible to play.
The small oil-rich west African country has in recent years topped up its national team with imports from Brazil, Colombia and other African countries, who were given passports and paid to play.
The practice has gone on with impunity recently, including seeing the tiny Spanish-speaking country's women's team qualify for the last Women's World Cup in Germany with a team full of Brazilians.
FIFA rules say players can only represent a country if they are a citizen, or were born there, have a blood connection going back two generations or have served a spell of residency of four continuous years.
This is first time CAF have taken action against Equatorial Guinea for using foreign players despite several previous complaints from opponents. CAF had said in the past that it could not take action because it could not judge a legal document like a passport which had been issued by any African government invalid.
Ironically Mauritania, now restored to the qualifiers and who play Uganda in a two legged tie in July and August in the next round of preliminaries, are among several other African countries who strengthened their national team in the past with players who had no previous connection with the country.
Equatorial Guinea's expulsion from the qualifiers for next year's tournament in Morocco follows a similar ban on Gambia, who were caught using over-age players in CAF junior competitions earlier this year.