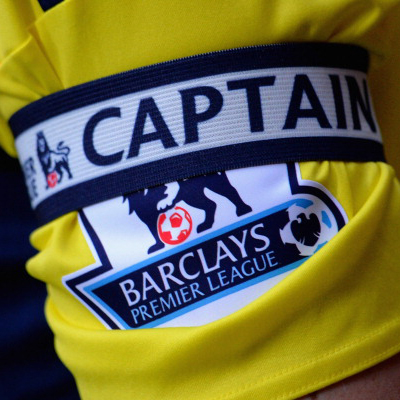 Its a good news for all the football fans in India as the English Premier League (EPL) has signed an agreement with the Indian Super League (ISL) to develop football in India. The English Premier League, which is the most successful and the most watched football league in the world, will provide strategic support, advice and will also provide assistance to the Indian Super League.
The Indian Super League is a joint venture between IMG, Star India and Reliance Industries and it will also be supported by All India Football Federation (AIFF). Along with these organizations, the English Premier League will help the Indian Super League expand and develop the quality of football in India. Apart from this, the EPL will also support ISL in governing the clubs, help them shape their brand value, develop anti-doping and anti-corruption policies and promote both the leagues in India.
Nita M Ambani of Reliance Industries Ltd stated that: "Partnering with Premier League brings credence to Indian Super League and to our vision of popularizing the sport in India. I am confident that the tie-up will immensely help in nurturing and establishing Indian Super League with good governance and best practices.The alliance also presents a great opportunity of partnership and cross promotions between the ISL League Partners and Premier League Clubs" - Goal.com
CEO of Star India, Uday Shankar said that: ''The partnership puts belief in our Star's sports philosophy `Believe'. From a game that hobbled about on the fringes of Indian sports, there's promise that this partnership will lift and reinvigorate football.'' - Goal.com
The former Civil Aviation minister and the president of AIFF Praful Patel also expressed his delight on the news. He said: "The AIFF is extremely pleased to be a part of the strategic partnership between the Premier League and the Indian Super League. This is an outstanding opportunity for the Indian Super League to build from the very best in the business when it comes to running a highly successful league. The Premier League is revered around the world and by learning from the practitioners who have made it so successful, the Indian Super League will develop and grow in the right way, ensuring benefits not only for the league itself but also for the wider Indian football ecosystem in the longer term." - Goal.com
India has nearly 1.5 million fans on social media during the EPL weekends, which it English Premier League's number one market.
Eight teams are going to be a part of the inaugural Indian Super League. The cities from which these teams hail are Bangalore, Delhi, Goa, Guwahati, Kochi, Kolkata, Mumbai and Pune. Famous personalities like Sachin Tendulkar, Sourav Ganguly, Salman Khan, Ranbir Kapoor and John Abraham own teams in this league. Spanish Championship winners, Atletico Madrid are co-owners of the Kolkata franchise of the Indian Super League. The Indian Super League will kick-off in September this year.