The Ivory Coast star player is seen in the video that has gone viral on YouTube dribbling a football across the continent.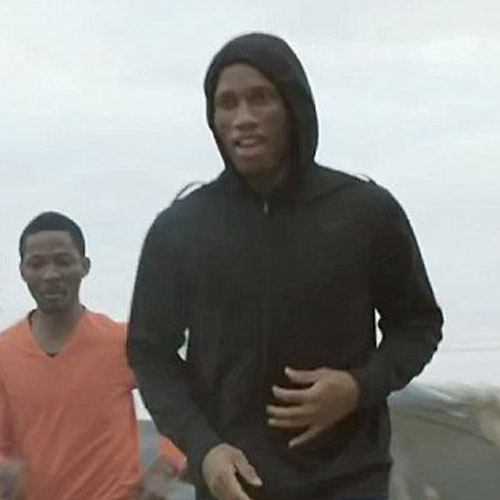 Ivory Coast's greatest football star Didier Drogba has been the pride of not just his country but also his continent for his contributions to the beautiful game.
The 35-year-old recently featured in a beer ad that shows him dribbling a football all over Africa.
In the Windhoek Lager ad video that has gone viral on YouTube, Drogba is seen dribbling a football through streets, deserts, mountains, backyards and markets as he delights fans along the way.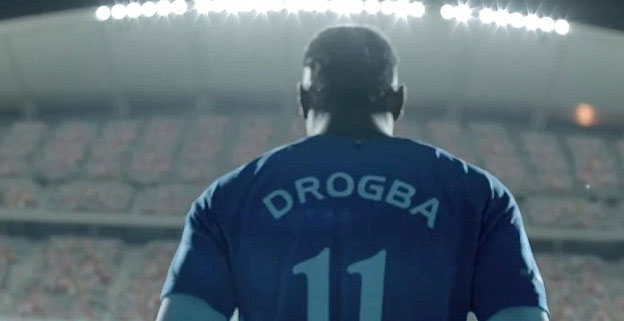 The one-and-a-half minute video sees Drogba end up in a football stadium wearing his trademark No11 jersey before scoring a goal, as fans from around the continent rejoice.
The video ends with scenes back in the small bar where he started.
Wearing a hoodie and dribbling a torn and tattered ball, the Galatasaray star looks well in control of the ball, a skill that has been a plus for him throughout his career.
With the 2014 World Cup coming up in the next few months, this maybe Drogba's final chance to script a fairytale for his country by taking them far in the football gala.
A well shot video, this one well and truly makes you believe that Drogba still has the magic touch.
Here's the video: