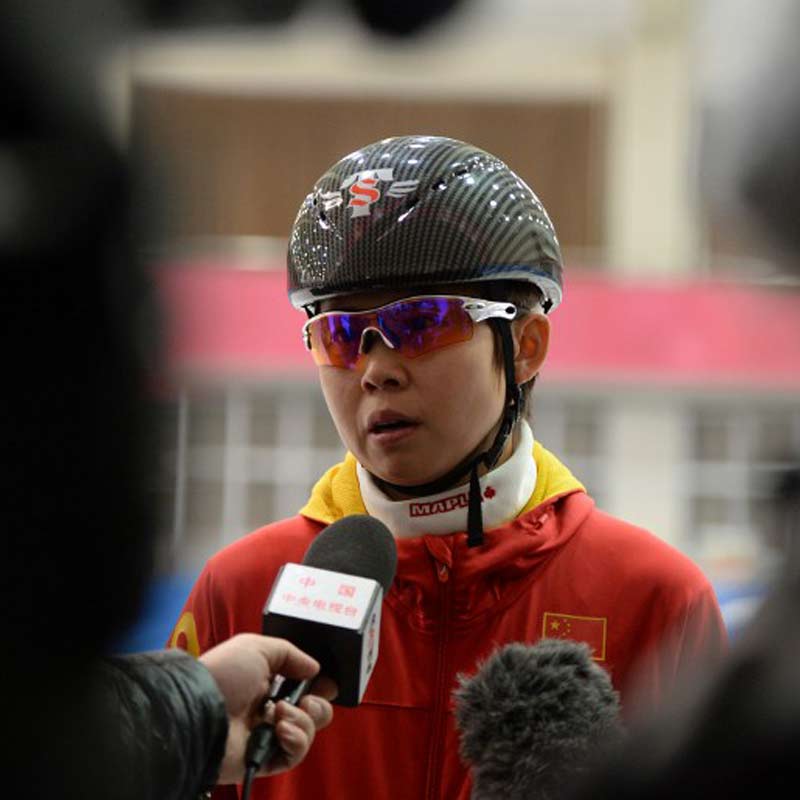 Four-time Olympic short track speedskating champion Wang Meng sustained an ankle fracture during the national team's training in Shanghai on Thursday.
Wang was taken to the Shanghai Huashan Hospital and doctors said she needs surgery.
Zhao Yinggang, head of the Chinese winter sports administration, said Wang picked up the injury when she collided with a teammate.
"She clashed with a teammate when she made a turn during the team's intensive training," said Zhao.
Wang is a favourite in the women's 500 metres which she won in 2006 and 2010 Games. She also claimed the 1,000m and 3000m relay titles in 2010.
The women's 500m starts Feb 10 when the semi-finals of 3,000m relay also take place.