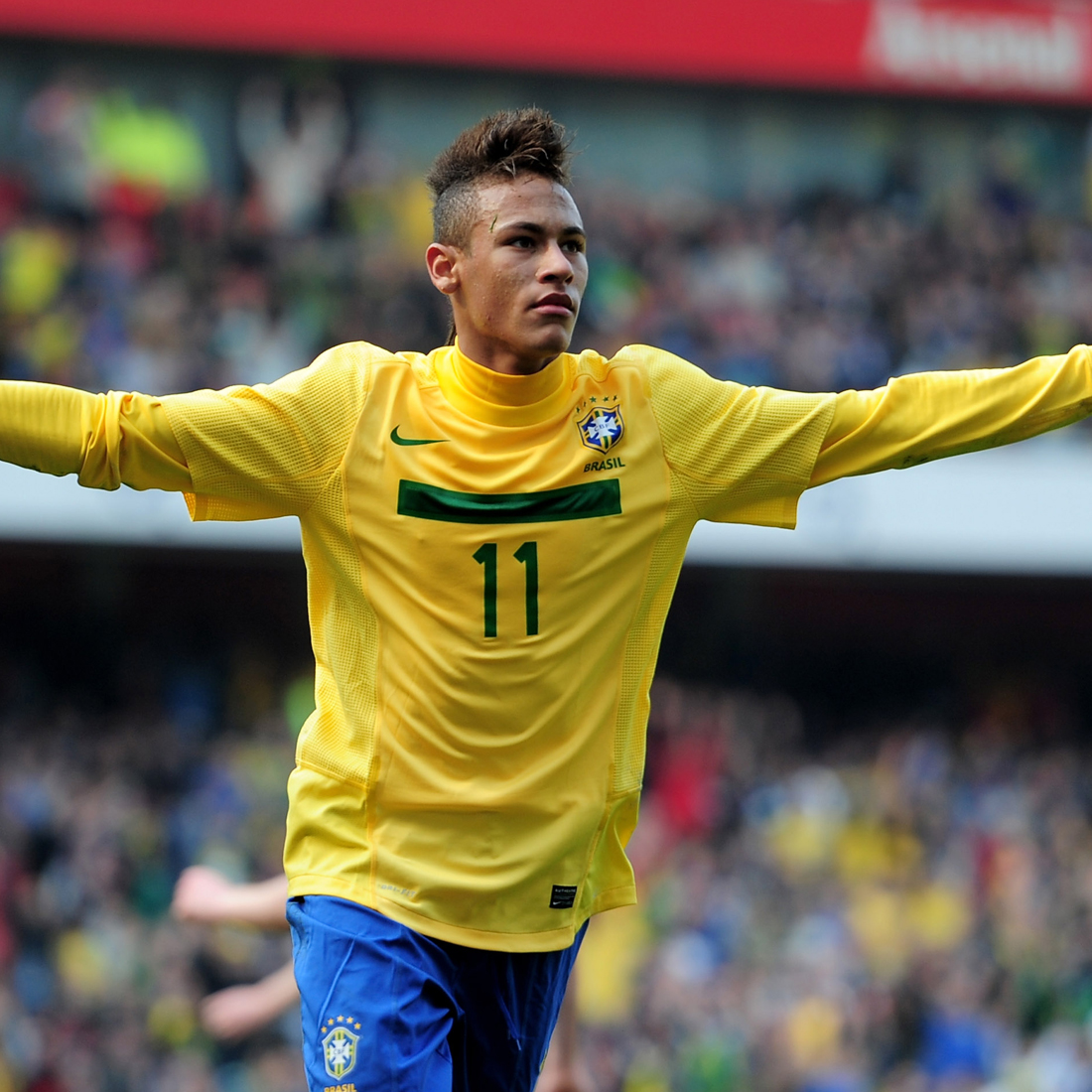 With the world's biggest football tournament less than a week away, Brazil winger Neymar has said that he does cannot see playing in the World Cup in his own country as pressure.
Neymar said that he is Brazil's No. 10 and is going to play the World Cup in his own country, adding that everyone says that winning the tournament in an indescribable joy, so he is dying to feel that himself.
According to Metro.co.uk, Neymar also said that he is someone who does not really worry being in the spotlight as he has had press with him since he was 13, saying that he would be the new Robinho.
Neymar said that if one does not tell him that he is 'Neymar' and that he plays for Barcelona and Brazil, he would forget it.
The Barcelona star said that when he was ten years old in 2002, when Brazil last won the World Cup, he woke before dawn to watch the final and everyone had just been shouting that they are 'champions'.