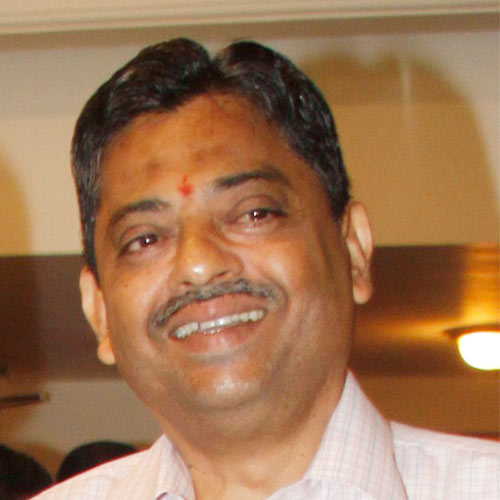 The Ranji Trophy quarterfinals will see the introduction of doping tests on players, a top BCCI official told dna on Monday.
Maharashtra, who arrived in Mumbai from Pune on Monday for their quarterfinal match, came a shade late for the afternoon nets at the Wankhede. The reason being they, along with Mumbai, were lectured on anti-doping as per the requirements of the BCCI.
The three other teams in the Ranji Trophy — Karnataka and the two quarterfinal teams in Bengal (Railways and Bengal) — were also being initiated into the anti-doping policies.
BCCI'a game development general manager Ratnakar Shetty said: "The lectures on anti-doping should have been held at the start of the season. Every team had to undergo this programme.
Unfortunately, some of the teams were involved in Buchi Babu Trophy before the start of the season and were unavailable . It was mandatory for all the teams to attend the lecture.
"Since the anti-doping test will come into effect from the Ranji knock-outs, we did not want a situation where the teams said they were unaware of this. Everybody has to sign the form and submit to the board. So, these five teams were left and our team will complete the lectures before the start of the knockouts."